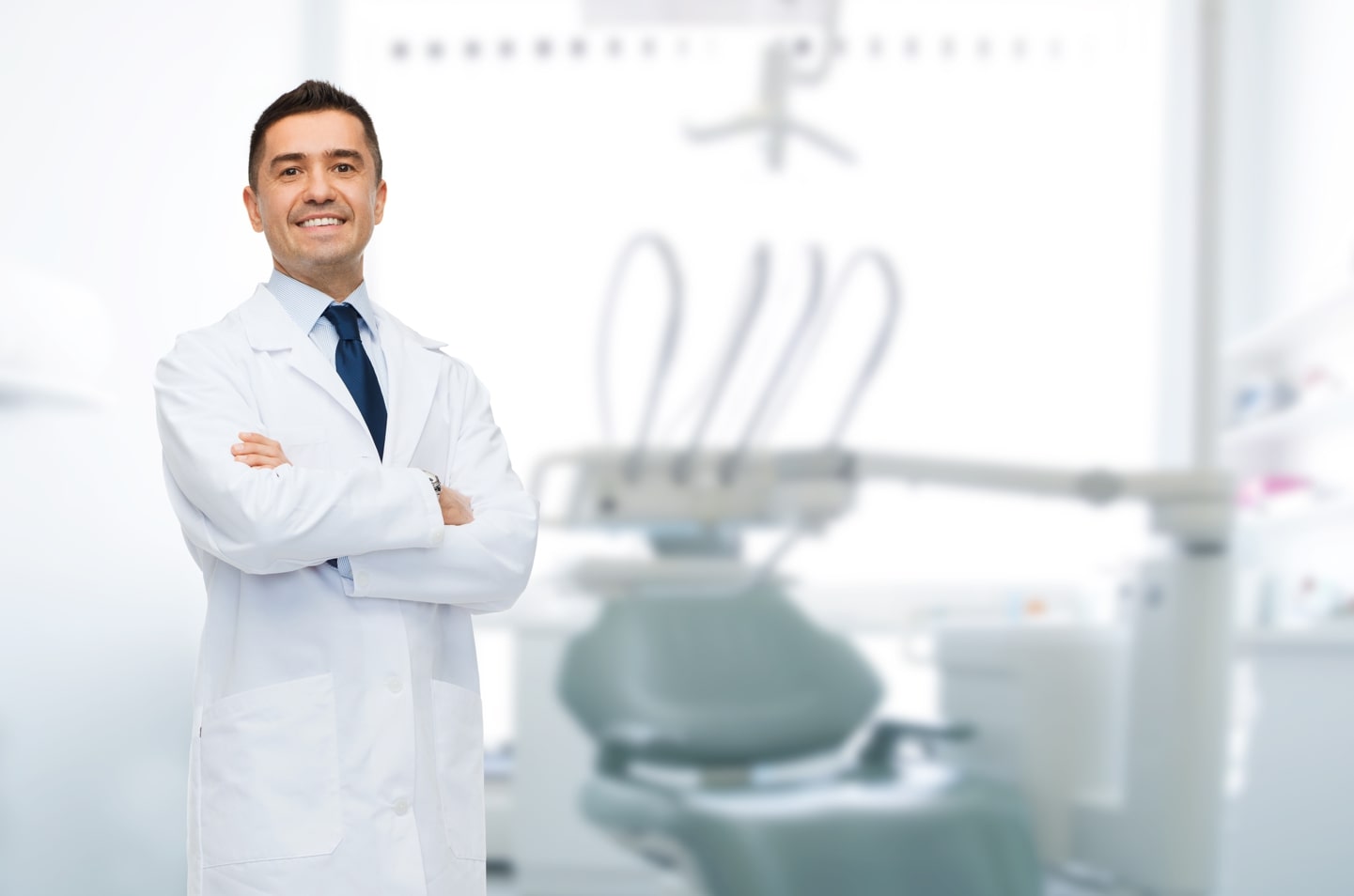 Find an Emergency Dentist

in Teaneck, NJ
Dental Service in Teaneck, NJ
Emergency Toothaches, Extractions, Pain Relief Today
Weekends, Nights and Holidays
1 (855) 352-6790
4 Dentists found in Teaneck, NJ
/locations/teaneck-nj/
Teaneck Dentist
1008 Teaneck Rd Suite C, Teaneck NJ 7666
Late Weekday
Weekend Hours
Michael D. Sicklick, DMD FAGD
696 Palisade Ave, Teaneck NJ 7666
Plaza Dentistry: Hochstein David E DDS
1388 Queen Anne Rd, Teaneck NJ 7666
Advanced Periodontics & Implant Care
1181 River Rd, Teaneck NJ 7666
Finding a Teaneck emergency dentist and booking an appointment for emergency dental services all on your own is now a thing of the past. Because residents of Teaneck, NJ have been having a difficult time locating and booking emergency dental help service appointments, we've taken it upon ourselves to create the ultimate referral service. We've created partnerships with local dentists who offer both regular and emergency dental services for the sole purpose of helping our clients get the help that they need without having to lift a finger themselves. By calling us today at (855)-352-6790, not only will your call be answered as soon as you place it, but we'll have an appointment booked and ready to go for you within a time frame of only 24 hours. Because we run our referral service 24 hours a day, you won't have to wait to have your call answered. Give us a call today for more information and to have your emergency dental appointment booked as soon as possible!
What Your Emergency Dentist Needs from You
Other than needing you, your emergency dentist will require some items that you'll need to have when you arrive for your appointment. The first thing you need to do is present a valid, acceptable piece of personal identification, such as your driver's license, for example. Your emergency dentist will also need to know whether you have dental insurance or not. If you do have dental coverage through your current insurance provider and are able to make a claim based on the emergency situation, you need to bring in everything that will allow their team to make, process and file your insurance claim for you. Once we have an appointment booked and ready to go for you, we'll ask the emergency dentist if there is anything they need aside from personal identification and insurance information. If they do, we will call you to let you know what else is required of you as well as give you the date and the time of your booked appointment.
Same Day Denture Repair in Teaneck
You're not the only patient we've helped by offering same day denture repair in Teaneck, which includes emergency denture repair Teaneck. Because we have lab technicians who work directly with the emergency dentists in our referral network, you can have your damaged dentures fully repaired or be fitted for a new pair all in the same appointment, on the same day.
Common Emergencies Emergency Dentists Face
While some of the common emergencies the emergency dentists in our network face are typically known by patients already, some of them might actually surprise you. Who knows, you may learn that what you thought to be a minor dental problem you ignored in the past is actually a dental emergency and the reason why your pain worsened, your tooth rotted, and then fell out completely. In short, even if your badly chipped tooth seems like a minor problem to you, you need to realize that it's going to turn into a monster. Badly cracked or fractured teeth, shattered teeth, tooth loss, minor or major injuries to the soft tissues of your mouth, the break or loss of a crown or a filling, oral infections, and abscessed teeth are all common emergencies that emergency dentists face on a frequent basis.
Teaneck Emergency Dentists
The best way to find and book an appointment with a 24-hour Teaneck emergency dentist is to give us a call at (855)-352-6790. Nothing is worse than going through a dental emergency alone, especially if it's unbearably painful, so we're here for you!
For more information or to seek immediate help from a 24-hour dentist, you can call Emergency Dentist 24/7 toll-free at (855)-352-6790. Our operators are standing by right now to take your call.
There are a wide variety of common injuries and emergencies that require immediate or as soon as possible dental care. Fortunately for you, these are often easily dealt with and do not require such a fuss once you've made it to an emergency dentist.