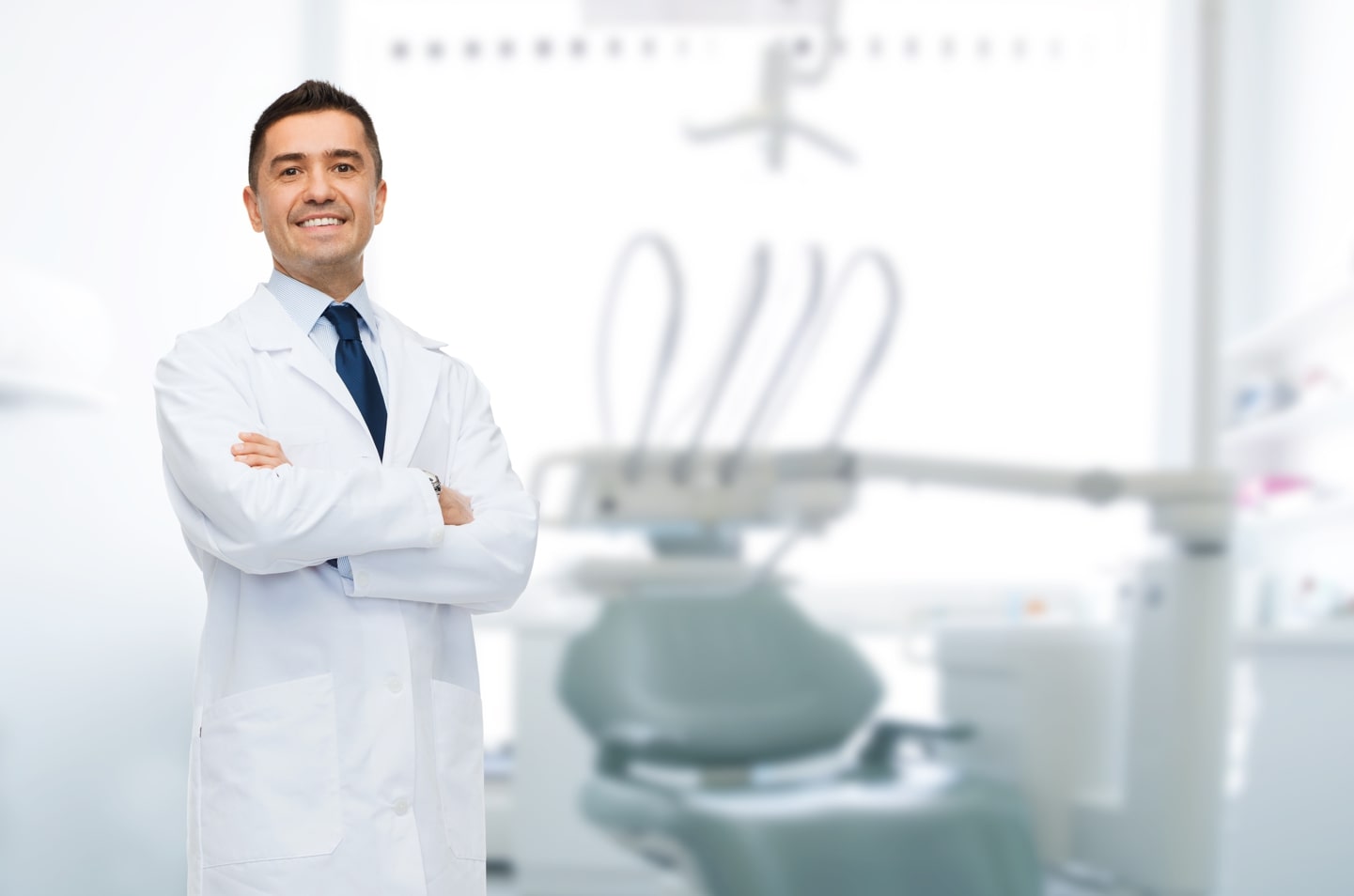 Find an Emergency Dentist

in Mount Vernon, NY
Dental Service in Mount Vernon, NY
Emergency Toothaches, Extractions, Pain Relief Today
Weekends, Nights and Holidays
1 (855) 352-6790
4 Dentists found in Mount Vernon, NY
/locations/mount-vernon-ny/
Amul G. Patel DDS, PC
22 S 1st Ave, Mt Vernon NY 10550
Sparkle Dental: Patel Rohit DDS
153 Stevens Ave #1, Mt Vernon NY 10550
Fleetwood Dental: Ariel Stein, DDS
625 Gramatan Ave, Mt Vernon NY 10552
Fleetwood Dental: Dr. Ariel Stein, DMD
625 Gramatan Ave, Mt Vernon NY 10552
If you're currently on the hunt for an emergency dentist in Mount Vernon, NY, but have had no luck so far, we can help you. We're your best bet when it comes to find immediate emergency dental help in Mount Vernon and the surrounding area. When you place a call to us, not only will it be answered straight away because we are open 24 hours a day, we will find you an appointment with a local dentist office within a period of 24 hours after you've placed your initial call. We service everyone looking for immediate emergency dental help living in Mount Vernon, whether you're looking for help with tooth repair, an emergency root canal, or whatever your individual case may be. For more information and to book an emergency dental appointment with one of our partnerships through local dentistry offices, give us a call at (855)-352-6970. We'll find you an appointment as soon as possible.
Things You'll Be Expected to Bring to Your Appointment
Aside from yourself, you're going to want to make a little checklist of things you'll be expected to bring to your appointment. Don't worry, it won't be an extensive one! We fully understand that getting to your emergency appointment to receive treatment right away is your top priority, especially if you're in pain, but you need to remember to grab some personal identification that's both valid and acceptable. Your driver's license, for example. If you have insurance coverage that you can use to cover your emergency dental appointment, make sure you bring all the information that is needed to make and process a claim. Don't worry about doing the filing yourself, someone from your emergency dentist's team will process your claim while the emergency dentist is treating you. While we are on the phone with the emergency dentist booking an appointment for you, we'll ask them if they have anything they need you to bring in. If they do, we'll let you know what it is when we call you back to confirm your appointment and give you the details.
Same Day Denture Repair in Mount Vernon
If you've ever struggled to find same day denture repair in Mount Vernon or emergency denture repair Mount Vernon, believe us when we tell you that you're not alone. Thankfully for you, you can have your dentures fixed or be fitted for a new pair all on the same day, in one appointment. This is made possible by the emergency dentists who work closely with the denture lab technicians within our referral network.
Common Dental Emergencies to Look Out for
Emergency dentists try to be nice to their patients in regard to letting them know had the crack in their tooth been fixed when it happened, they wouldn't be dealing with an abscessed tooth. However, because patients don't always have a good understanding of the most common dental emergencies to look out for, we've decided to dip into one of the most important ones. For example, if you have holes, cracks, or any type of break in a tooth, you need to get it fixed immediately. Teeth are supposed to be solid all around above the gumline, so if you have a nook or a cranny in one of your teeth, you have a serious problem. Leaving this type of situation untreated turns into an oral infection very quickly, which later turns into an abscessed tooth that must be pulled for the sake of your health. Oral infections and abscessed teeth are both time-sensitive and life-threatening. If you're concerned you may have one, you need to call us immediately.
Mount Vernon Emergency Dentists
Don't wait for a minor dental problem to turn into a full-blown emergency that could land you in the hospital, call us right now at (855)-352-6790 so we can book you an appointment with an emergency dentist as soon as possible.
For more information or to seek immediate help from a 24-hour dentist, you can call Emergency Dentist 24/7 toll-free at (855)-352-6790. Our operators are standing by right now to take your call.
There are a wide variety of common injuries and emergencies that require immediate or as soon as possible dental care. Fortunately for you, these are often easily dealt with and do not require such a fuss once you've made it to an emergency dentist.