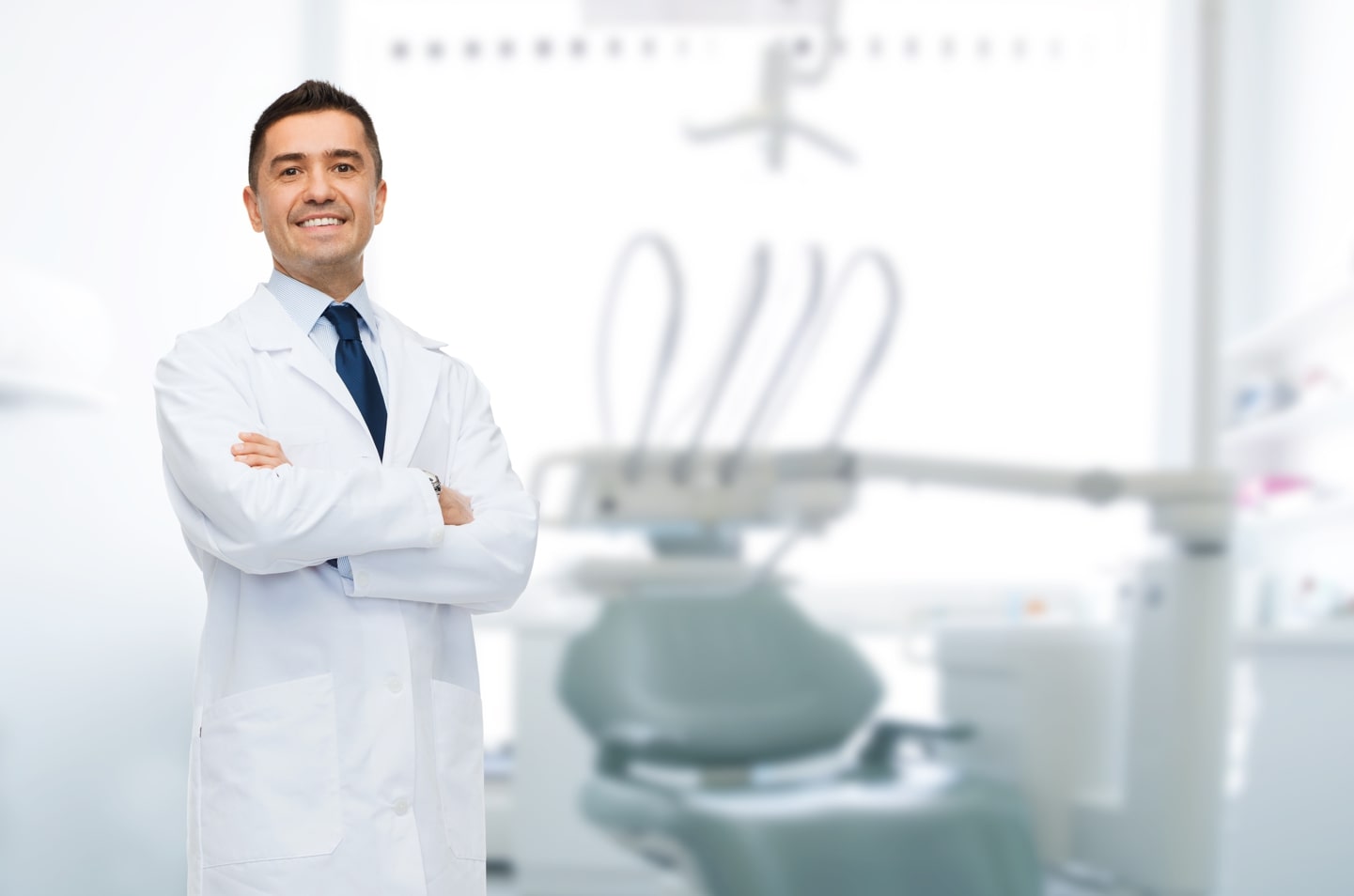 Find an Emergency Dentist

in West Orange, NJ
Dental Service in West Orange, NJ
Emergency Toothaches, Extractions, Pain Relief Today
Weekends, Nights and Holidays
1 (855) 352-6790
4 Dentists found in West Orange, NJ
/locations/west-orange-nj/
West Essex Dental Associates Pa: Rozehzadeh Joseph DDS
308 Park Ave, City of Orange NJ 7050
West Essex Dental Associates PA
308 Park Ave, City of Orange NJ 7050
Yogi Dental Center: Rajal Patel, DDS
30 Scotland Rd, City of Orange NJ 7050
Late Weekday
Weekend Hours
Slutsky, Lucy DMD
100 Northfield Ave, West Orange NJ 7052
If you've been endlessly searching for a West Orange emergency dentist to book an appointment with for either regular dental services, emergency dental services, or even both, you can officially stop what you're doing. Because West Orange, NJ locals have struggled with finding emergency dental services and booking themselves an appointment as soon as possible, we've stepped in to help by creating our 24-hour emergency dental referral service. In partnership with a number of local dentists, who offer both regular and emergency services, we successfully help our clients get an appointment booked with an emergency dentist in as little as 24 hours. We operate on a 24-hour basis, which means that your call will be answered as soon as you place it. For more information or to have an appointment booked and ready to go as soon as possible, give us a call today at (855)-352-6790.
Bring This Information With You!
Bringing just yourself to your appointment isn't going to cut it. Your emergency dentist and their staff will need a couple of things first in order to get the ball rolling on your appointment. You will need to bring and present a valid, acceptable piece of personal identification. When you arrive and check in at the front desk with the receptionist, he or she will want to know if you have dental insurance. If you do have dental coverage under your current insurance provider, make sure you gather up all of the information the receptionist will need in order to make, process, and file your claim with your insurance provider for you while you're being treated by the emergency dentist. We'll let you know if you need to bring anything else with you when we return your call to inform you of the date and the time of your emergency appointment!
Same Day Denture Repair in West Orange
You're not the only patient who has come to us looking for same day denture repair in West Orange, as well as emergency denture repair West Orange. Because patients have struggled with finding help with their dentures in the past, we've made sure they can have their dentures repaired or be fitted for new ones all in the same appointment. The emergency dentists in our network work closely with denture lab technicians, so having immediate help is now possible.
The Most Commonly Known Dental Emergencies
Because it's very important for patients to understand the difference between a dental problem that can wait and a dental problem that is a serious emergency, we're going to take the time to go over the most commonly known dental emergencies. Who knows, maybe you have one of them that you've been ignoring for awhile because you don't think it's a big deal. Broken or lost fillings and/or crowns, a deep chip in a tooth close to the gum line, oral infections, abscessed teeth, moderate to severe toothaches, jaw pains, injuries to the soft tissue of your mouth, consistent bleeding, and a tooth that was knocked out or otherwise dislodged.
West Orange Emergency Dentists
We've been in your shoes in the past in regard to suffering from a painful dental emergency with no one to turn to for immediate help. Thankfully, however, you've managed to find us! By giving us a call at (855)-352-6790 and giving us your personal information as well as the emergency you're facing, we'll have you booked with an emergency dentist in as little as 24 hours.
For more information or to seek immediate help from a 24-hour dentist, you can call Emergency Dentist 24/7 toll-free at (855)-352-6790. Our operators are standing by right now to take your call.
There are a wide variety of common injuries and emergencies that require immediate or as soon as possible dental care. Fortunately for you, these are often easily dealt with and do not require such a fuss once you've made it to an emergency dentist.