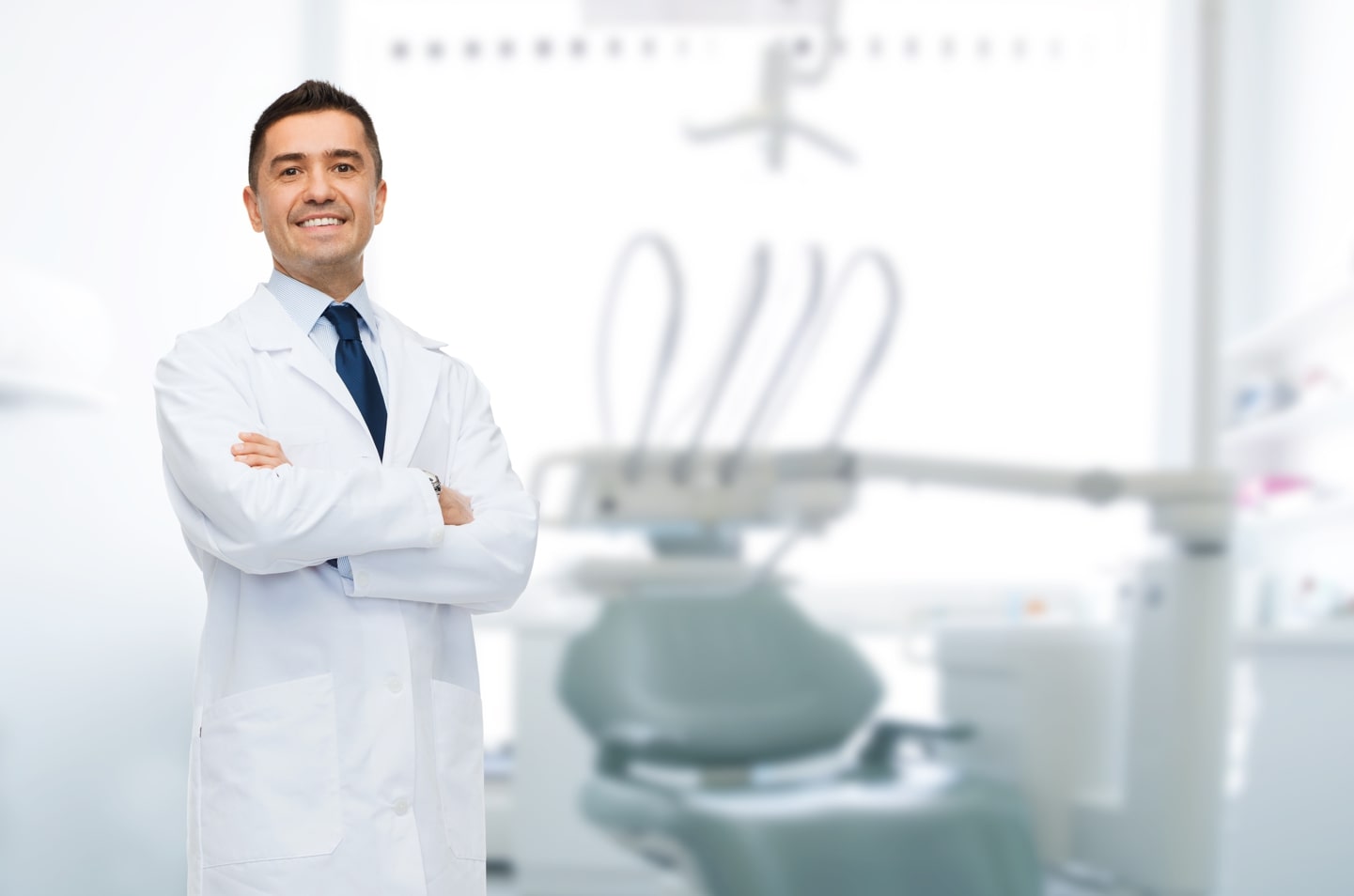 Find an Emergency Dentist

in Tampa, FL
Dental Service in Tampa, FL
Emergency Toothaches, Extractions, Pain Relief Today
Weekends, Nights and Holidays
1 (855) 352-6790
4 Dentists found in Tampa, FL
/locations/tampa-fl/
Smile Bright Dental
(144)
Emergency dental service
8370 W Hillsborough Ave, Tampa FL 33615
Greenberg Dental & Orthodontics
10041 West Hillsborough Avenue, Tampa FL 33617
Advanced Dental Care of Tampa
3904 W Hillsborough Ave Ste H, Tampa FL 33614
Greenberg Dental & Orthodontics
12030 Anderson Rd, Tampa FL 33625
If you're looking for a Tampa emergency dentist, look no further! We service those all over Tampa, FL in need of emergency dental services as soon as possible. When you give us a call today at (855)-352-6790, we'll have an emergency dental appointment booked and ready to go for you within a time frame of 24 hours. What's more, we are a 24-hour emergency dental referral service, so your call will be answered without a hitch right away! Because we have partnerships with a number of local dentistry offices in the Tampa area who offer emergency dental services, we can hook you up with an appointment within a day of your initial call. Whether you're looking to have a cracked tooth fixed, receive an emergency root canal, or have had a tooth come out in the past couple of hours, we can help you.
What You'll Need to Bring With You
Simply showing up to your appointment won't do. There are a couple of items you'll need to bring with you, including some personal identification and any relevant insurance information if you have coverage for dental procedures with your insurance provider. In addition to your personal identification and insurance information, your emergency dentist may require more information from you. If this is the case, don't worry, we'll let you know when we give you the details for your appointment.
Same Day Denture Repair in Tampa
We've made it easy for patients looking for same day denture repair in Tampa and emergency denture repair Tampa to get the help they need in the easiest way possible. Because the emergency dentists in our network work with denture lab technicians, you can have your dentures restored to the brand new state they once were, or be fitted for an entirely new pair, on the same day you go in for your emergency dental appointment.
How You'll Know When it's an Emergency
Knowing when you're going through any form of dental emergency is extremely important. This is because certain dental emergencies, such as an oral abscess, for example, can be a time-sensitive emergency that needs attention as soon as you can get it. Fractured, cracked, or severely chipped teeth are prime locations for oral abscesses. They can lead to severe pain in both the general area, including jaw pain, and are extremely destructive to not only your oral health but your bodily health, as well. Other than the pain associated with oral abscesses, there are a number of ways to tell if you're going through an oral emergency. Any pain, abnormal bleeding, tooth loss, or even something as simple as a cracked tooth is a dental emergency.
Tampa Emergency Dentists
If you need an appointment with an emergency dentist in Tampa as soon as possible, give us a call today at (855)-352-6790 and let us take care of it.
For more information or to seek immediate help from a 24-hour dentist, you can call Emergency Dentist 24/7 toll-free at (855)-352-6790. Our operators are standing by right now to take your call.
There are a wide variety of common injuries and emergencies that require immediate or as soon as possible dental care. Fortunately for you, these are often easily dealt with and do not require such a fuss once you've made it to an emergency dentist.