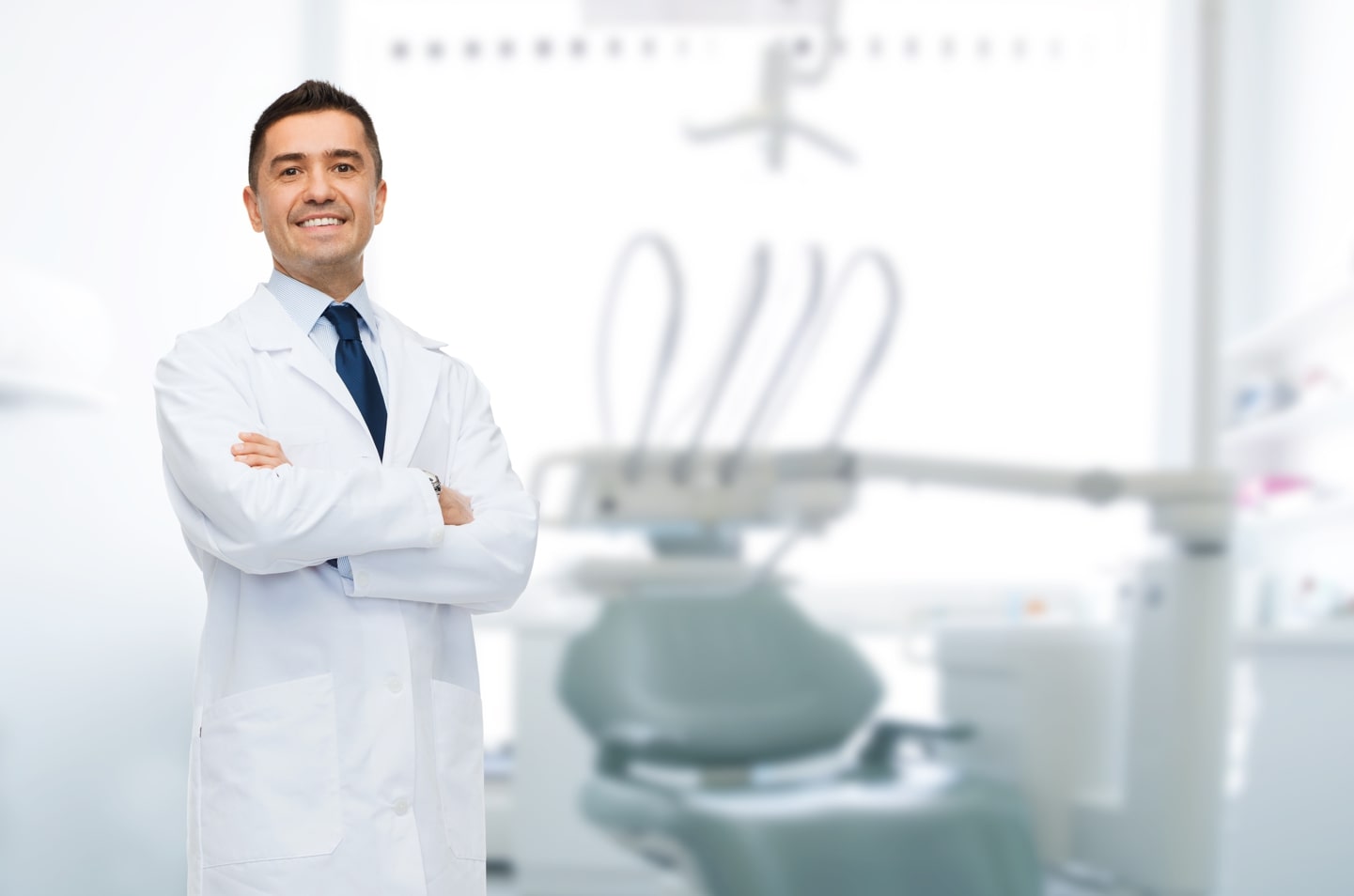 Find an Emergency Dentist

in St Petersburg, FL
Dental Service in St Petersburg, FL
Emergency Toothaches, Extractions, Pain Relief Today
Weekends, Nights and Holidays
1 (855) 352-6790
28 Dentists found in St Petersburg, FL
/locations/st-petersburg-fl/
Aspen Dental
Spider Varicose Veins, St. Petersburg FL 33701
Jeffery A. Spilman DDS
4899 5th Ave N, St. Petersburg FL 33713
Orthodontic Specialists of Florida - St. Petersburg
6311 4th St N, St. Petersburg FL 33702
Creating Smiles Dental
3388 49th St N, St. Petersburg FL 33710
St Petersburg Dental Center
7300 4th St N, St. Petersburg FL 33702
Coast Dental
7801 Dr M.L.K. Jr St N, St. Petersburg FL 33702
Drs Resnick & Quesada - Fox Family Dental
6450 Central Ave, St. Petersburg FL 33707
Late Weekday
Weekend Hours
Bright Now! Dental
7886 US Hwy 19 N, Pinellas Park FL 33781
Tyrone Square Mall Dental, P.A.
6747 Tyrone Square, St. Petersburg FL 33710
Klement Thomas V DDS
7650 38th Ave N, St. Petersburg FL 33710
Mang Dentistry LLC
6658 78th Ave N, Pinellas Park FL 33781
Dental Walk-In Clinic
1030 S Belcher Rd, Largo FL 33771
Bright Now! Dental
10500 Ulmerton Rd Suite 210, Largo FL 33771
Dr. Shoukry Soliman
10225 Ulmerton Rd, Largo FL 33771
All Dental Tampa
3404 S Dale Mabry Hwy, Tampa FL 33629
Dental Walk-In Clinic of Tampa Bay
4240 W Kennedy Blvd, Tampa FL 33609
Dr. Rebecca Downie, DDS
3109 W Swann Ave B, Tampa FL 33609
The Dentist Place of Clearwater
250 N Belcher Rd #100, Clearwater FL 33765
Jarmolych William DDS
1935 Drew St, Clearwater FL 33765
Smile Bright Dental
(144)
Emergency dental service
8370 W Hillsborough Ave, Tampa FL 33615
Clearwater Family Dental
215 S Myrtle Ave, Clearwater FL 33756
Rodeghero Paul T DDS
215 S Myrtle Ave, Clearwater FL 33756
Greenberg Dental & Orthodontics
10041 West Hillsborough Avenue, Tampa FL 33617
Oceanside Dental
2510 W Virginia Ave, Tampa FL 33607
Advanced Dental Care of Tampa
3904 W Hillsborough Ave Ste H, Tampa FL 33614
Dentist Place: Pulido E H DDS
27001 US Hwy 19 N # 8520, Clearwater FL 33761
Bright Now! Dental
27066 US Hwy 19 N, Clearwater FL 33761
Greenberg Dental & Orthodontics
579 10th St E, Palmetto FL 34221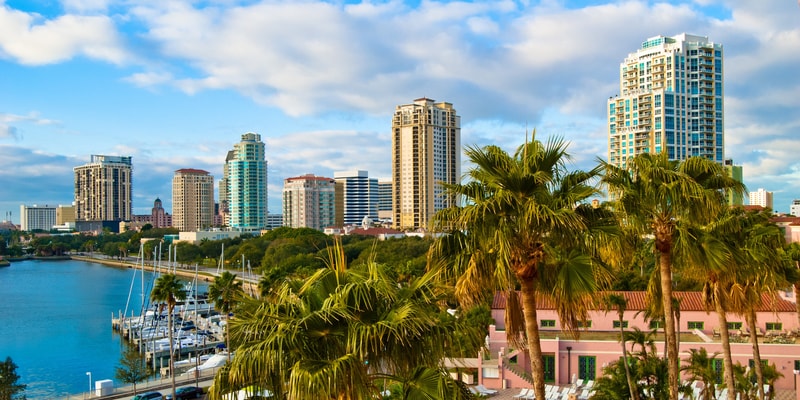 24 Hour Emergency Dentist St. Petersburg
Dental emergencies never come at convenient times. That's why we've built a 24-hour emergency dentist referral network in St. Petersburg, Florida. Our staff will be able to get your appointment scheduled within 24 hours of your call. How to Prepare for your Emergency Dental Appointment in St. Petersburg The first thing you should do is locate any recent dental records from your previous dental visits. Your emergency dentist will want to see these to get a sense of your overall dental health. You'll also want to call ahead and confirm if the dental office accepts your insurance. If not, ask for an estimated cost of the treatment and work out any payment options. Be sure to arrive at your appointment at least 15 minutes early to complete any paperwork the dental office will have for you and ask any last questions you may have. This will assure your appointment gets started right on time. If you're currently taking any medication or have any allergies, make sure you let your emergency dentist know as soon as you arrive at your appointment. Your emergency dentist and their staff will want to make sure nothing they use will negatively affect you or cause a reaction. Finally, if you have anxiety about the dentist, let the staff know that too. They will do everything they can to make sure you are calm and comfortable for your entire appointment.
St. Petersburg, FL Same Day Denture Repair
It's common that dental patients need same-day denture repairs, so we've decided to add denture lab technicians in St. Petersburg who work closely with emergency dentists to our network. Now, patients can have repairs done or be fitted for a new set of dentures on the same day they go in for the appointment we've booked for them.
The Most Common Dental Emergencies
Most dental emergencies require immediate care which is why it's important to call us as soon as you notice any pain in your mouth. Here are a few of the common dental emergencies we've seen.
Lost tooth
Losing a permanent tooth happens to many patients every day. As long as you call us immediately, your lost tooth can be treated with no major issues and no stress. The first thing you'll need to do is locate your lost tooth and figure out if any major damage has been done to the socket. If not, you can pick the tooth up by the crown and temporarily lodge it back into place. Never pick the tooth up by its root as this can cause irreversible damage. If you're having trouble putting the tooth back in the socket, you can also put it in a cup of milk or water which will be the next best thing in preserving your tooth.
Abscessed Teeth
These emergencies can be some of the worse. Not only are they painful, but they can be dangerous if gone untreated. It's important you seek treatment as soon as possible. If you've had a chip that's close to your gum line, you are at risk for developing an abscessed tooth. Check if your mouth gets swollen or if you notice anything in your mouth that resembles a pimple. If you think you may have an abscessed tooth, get to a dentist as soon as possible. You don't want to risk prolonging the infection as it will only become more serious.
Lost crowns and fillings
It's really common to lose a filling or crown, especially an older one. If this happens to you it's important to do what you can to avoid any further damage. Find some dental cement or gauze and cover the open tooth completely. This open tooth is fragile and subject to damage from food and debris. If any damage happens to your tooth before you see an emergency dentist, it's at risk for being removed.
Tooth Extraction
Tooth extractions happen every single day. While your emergency dentist will do what they can to avoid removing your tooth, removing it may be the only option. The procedure will begin with the dentist numbing your mouth so you don't feel any pain. They will then start to rock the tooth back and forth with dental pliers until the tooth slides out. The tooth may need to be broken into smaller pieces to make it easier to remove. Once the tooth has been completely removed, your emergency dentist will give you detailed instructions on how to care for your mouth. Follow these closely because these instructions will ensure your mouth heals quickly with no issues.
Emergency Room vs. Emergency Dentists
If you've been in an accident and have multiple injuries, you'll need to find out if you need an emergency room doctor or a dentist. If you've endured any head trauma, this is your first priority and you need to go to the emergency room. Emergency room doctors are probably not equipped to save your teeth so if no head trauma has been endured, schedule your emergency dentist appointment.
For more information or to seek immediate help from a 24-hour dentist, you can call Emergency Dentist 24/7 toll-free at (855)-352-6790. Our operators are standing by right now to take your call.
There are a wide variety of common injuries and emergencies that require immediate or as soon as possible dental care. Fortunately for you, these are often easily dealt with and do not require such a fuss once you've made it to an emergency dentist.