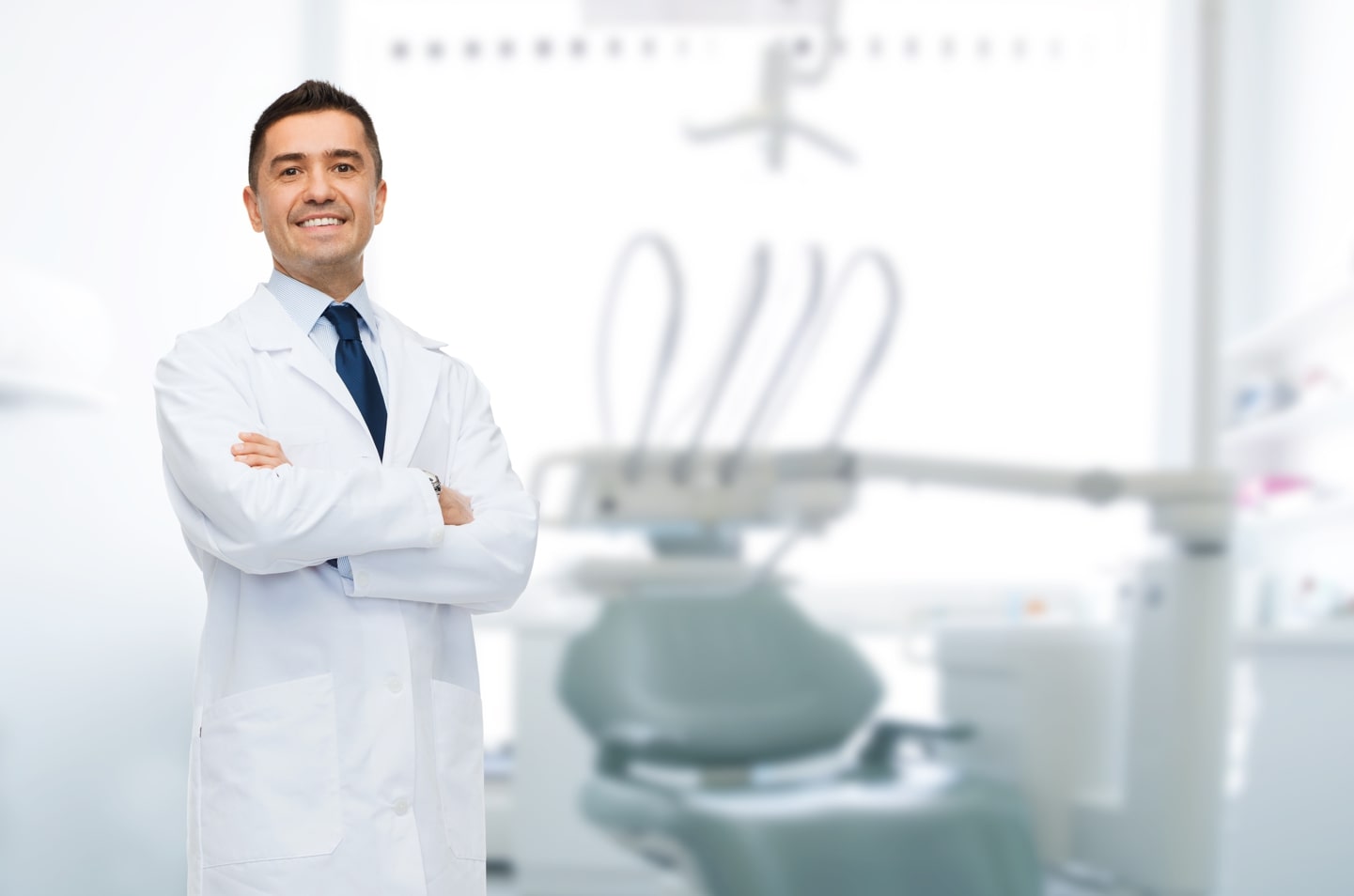 Find an Emergency Dentist

in Fort Lauderdale, FL
Dental Service in Fort Lauderdale, FL
Emergency Toothaches, Extractions, Pain Relief Today
Weekends, Nights and Holidays
1 (855) 352-6790
4 Dentists found in Fort Lauderdale, FL
/locations/fort-lauderdale-fl/
Florida Smile Studio Fort Lauderdale
1212 E Broward Blvd #200, Fort Lauderdale FL 33301
In A Day Smile Dental Implant Centers
1212 E Broward Blvd Suite 201, Fort Lauderdale FL 33301
Late Weekday
Weekend Hours
Burak Taskonak, DDS, PhD
1212 E Broward Blvd Ste 200, Fort Lauderdale FL 33301
Cosmetic Dentistry Fort Lauderdale FL
NE 8th Ave, Fort Lauderdale FL 33301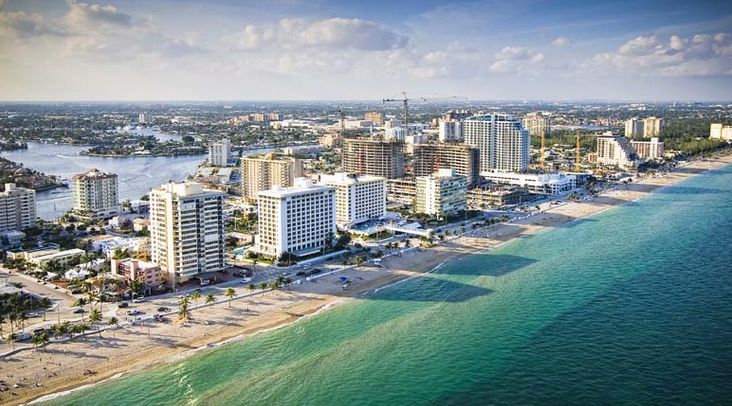 Finding a Fort Lauderdale emergency dentist to book an appointment with for whatever emergency need you may have doesn't always have to be an impossible task. When you work with us using our 24-hour emergency dentist referral service, you can have an appointment booked and ready to go in your name in a time frame of as little as 24 hours! We have a number of partnerships with local Fort Lauderdale, FL emergency dentists who offer emergency services, regular dental services, and even a mix of both, should you require them! For more information on how we work or to have an appointment booked for you, give us a call today at (855)-352-6790!
Things You'll Need to Bring With You
Before you rush off to your appointment, you're going to need to go around and collect a number of documents and items first. Your driver's license, or another form of personal identification, must be brought with you to your appointment, no matter what you're having done. If you currently have any dental insurance coverage under your insurance provider, you will also need to bring those documents, as well. Typically, the emergency dentist's office will be processing your claim while you are having your procedure done, so make sure you're ready to present them when you get there. Other than those two important pieces of information, we'll let you know whether your emergency dentist has requested anything additional from you, so no worries!
Same Day Denture Repair in Fort Lauderdale
Endlessly searching for same day denture repair in Fort Lauderdale and emergency denture repair Fort Lauderdale is now a thing of the past! Thanks to the emergency dentists in our emergency dental referral network who work side by side with denture lab technicians, patients who have appointments booked through us can have all their denture needs met in a single appointment. Fittings for new dentures and repairs to current pairs are done on site, on the same day. Our network is here for you. Call today to find a 
weekend dentist
 quickly.
Are You Having a Dental Emergency?
Even something as simple as a toothache can be considered a dental emergency, especially if it's gotten worse over time. This is typical because, based on what our emergency dentists have seen, your toothache is a big indication that you're actually dealing with something far worse – an oral infection. Oral infections are a time-sensitive dental emergency. If they are not taken care of as soon as possible, they can become a life-threatening issue instead of a time-sensitive one. Other prime examples of dental emergencies, whether or not they are time-sensitive, are shattered teeth, tooth loss, badly cracked or fractured teeth, tissue damage, and even broken braces that will result in tissue damage.
Fort Lauderdale Emergency Dentists
If you're frantically looking for a Fort Lauderdale emergency dentist who can see you as soon as possible, give us a call today at (855)-352-6790.
For more information or to seek immediate help from a 24-hour dentist, you can call Emergency Dentist 24/7 toll-free at (855)-352-6790. Our operators are standing by right now to take your call.
There are a wide variety of common injuries and emergencies that require immediate or as soon as possible dental care. Fortunately for you, these are often easily dealt with and do not require such a fuss once you've made it to an emergency dentist.