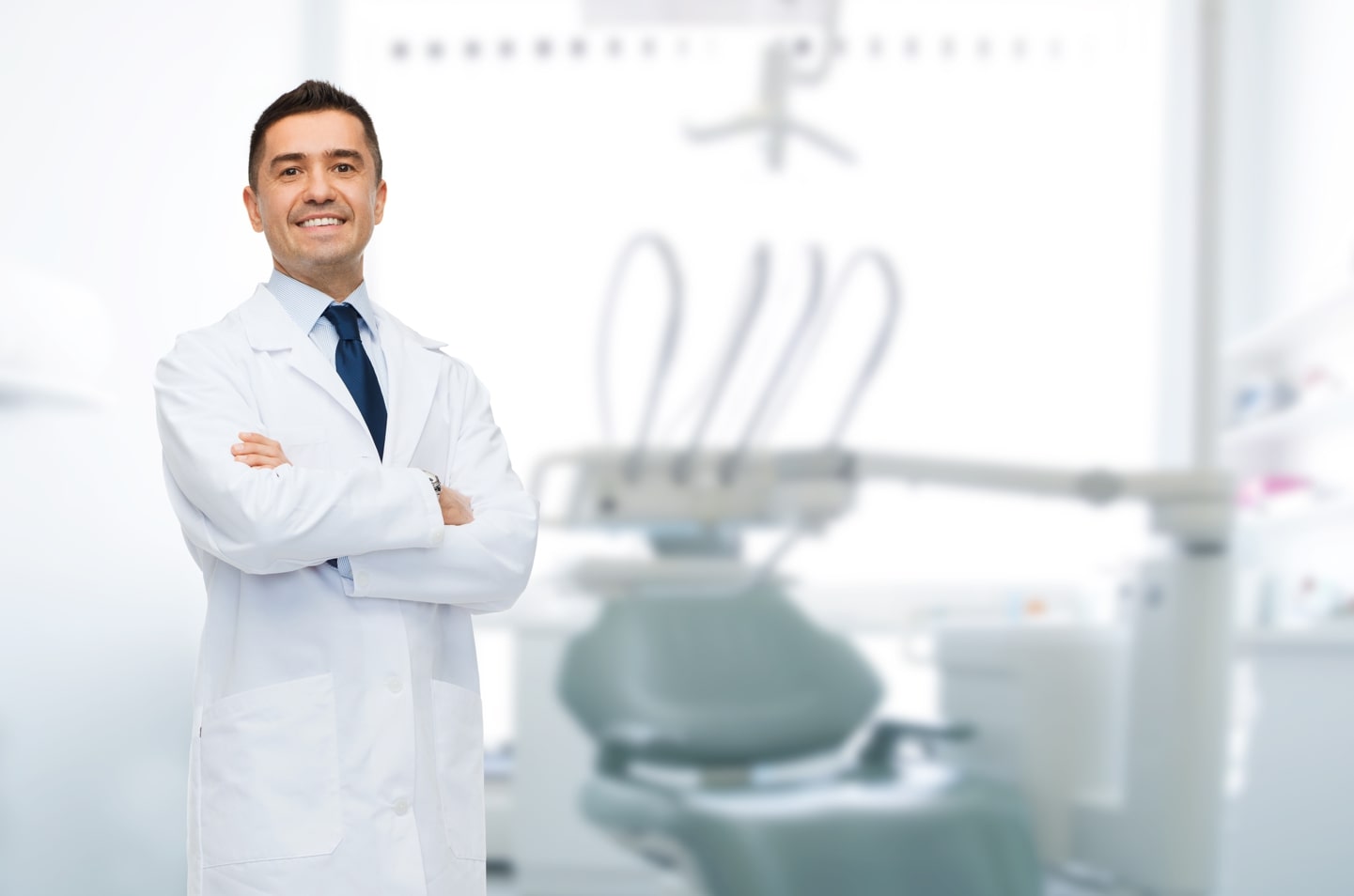 Find an Emergency Dentist

in Sarasota, FL
Dental Service in Sarasota, FL
Emergency Toothaches, Extractions, Pain Relief Today
Weekends, Nights and Holidays
1 (855) 352-6790
4 Dentists found in Sarasota, FL
/locations/sarasota-fl/
Tina Russell DDS
846 S Osprey Ave, Sarasota FL 34236
Tina Russell DDS
2171 Siesta Dr, Sarasota FL 34239
Aspen Dental
2912 Bee Ridge Rd #205, Sarasota FL 34239
Oneco Dental Care
6320 15th St E C4, Sarasota FL 34243
If you're currently on the hunt for a Sarasota emergency dentist but have had no luck so far, we can help you. We're your best bet when it comes to finding immediate emergency dental help in Sarasota, FL, and the surrounding area. When you place a call to us, not only will it be answered straight away because we are open 24 hours a day, we will find you an appointment with a local dentist office within a period of 24 hours after you've placed your initial call. We service everyone looking for immediate emergency dental help living in Sarasota, whether you're looking for help with tooth repair, an emergency root canal, or whatever your individual case may be. For more information and to book an emergency dental appointment with one of our partnerships through local dentistry offices, give us a call at (855)-352-6970. We'll find you an appointment as soon as possible.
Remembering the Things You Will Need to Bring
It's easy to forget to bring something vital for your appointment with an emergency dentist if you're in pain and more than eager to get there. Unless you bring a valid, acceptable form of personal identification, your appointment will come to a screeching halt. If the emergency dentist we're booking you an appointment with has any special requests for you, such as bringing dental records if it's possible, for example, we'll be sure to let you know when we call you to give you the details of your emergency appointment. If you have dental insurance that would cover most or all of the bill, you better make sure you bring your insurance information. Someone from your emergency dentist's team will be in charge of making and processing your insurance claim so you can focus on being treated by the emergency dentist.
Same Day Denture Repair in Sarasota
We've made the dream of same day denture repair in Sarasota and emergency denture repair Sarasota a reality that's more than easy to access. Because the emergency dentists in our network work closely with lab technicians, patients can have their dentures repaired or go through the fitting process all on the day of their appointment, eliminating the need for multiple appointments.
How Dental Emergencies Start
Everyone knows when a dental emergency has hit them like a truck, but most of them don't know how dental emergencies start. For example, a bad chip in a tooth along the gumline creates an opening for bacteria, food and general debris to make themselves at home. If this is left untreated, you're going to be looking at an abscessed tooth that has to be removed further down the road. In short, dental emergencies start when something minor happens to your mouth. Another prime example of this is losing a cap or a filling and not getting either replaced immediately. Caps and fillings are what's protecting the nerves of your teeth if you've had a destructive cavity. If they aren't treated as soon as possible, say goodbye to the entire tooth. It may seem like a minor dental problem to you, but that doesn't mean it doesn't need immediate attention.
Sarasota Emergency Dentists
Even if you're dealing with a minor toothache, it still needs to be treated. That minor toothache could turn into a severe one within hours. Don't wait, call us right now at (855)-352-6790.
For more information or to seek immediate help from a 24-hour dentist, you can call Emergency Dentist 24/7 toll-free at (855)-352-6790. Our operators are standing by right now to take your call.
There are a wide variety of common injuries and emergencies that require immediate or as soon as possible dental care. Fortunately for you, these are often easily dealt with and do not require such a fuss once you've made it to an emergency dentist.