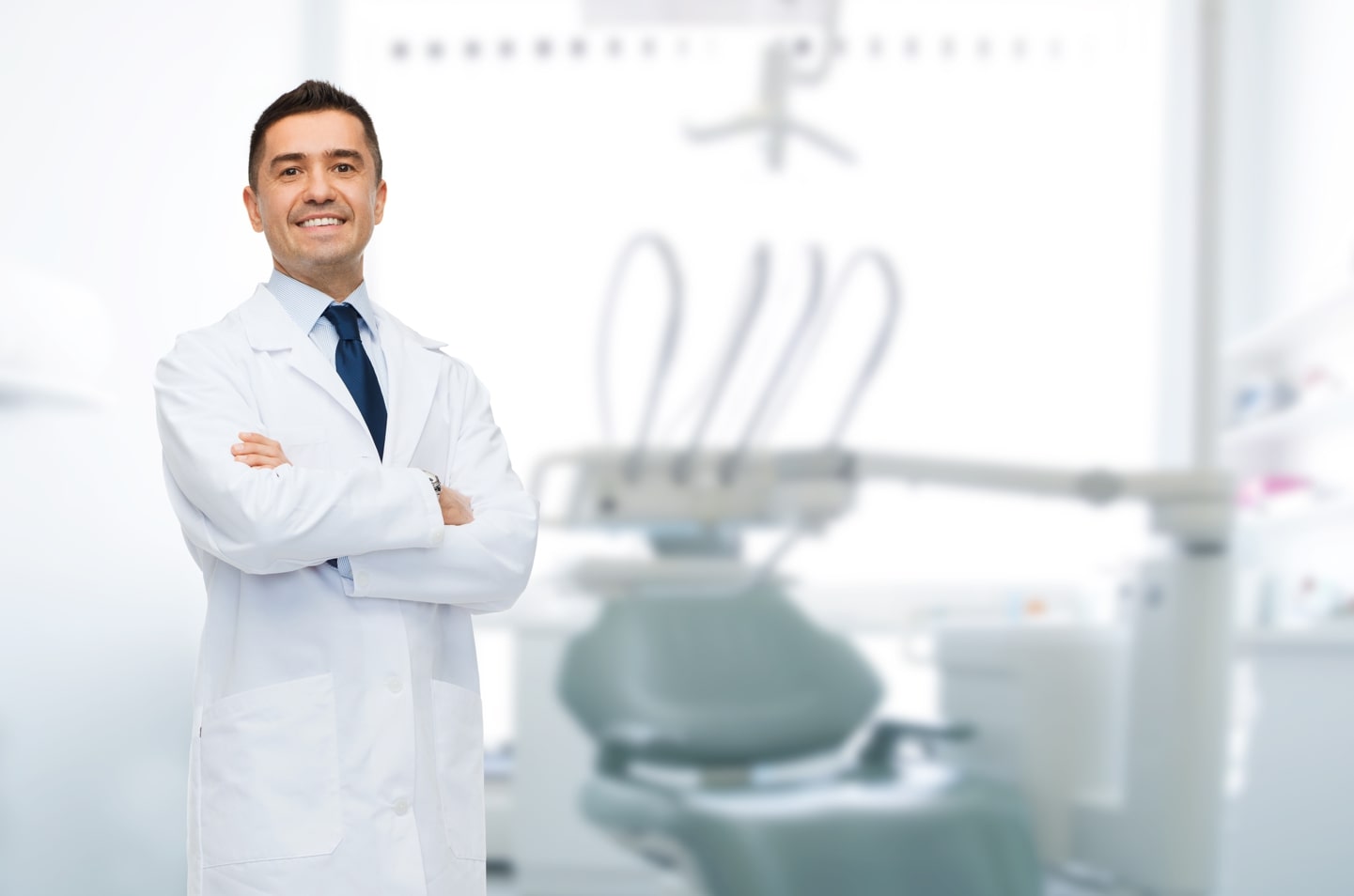 Find an Emergency Dentist

in Scottsdale, AZ
Dental Service in Scottsdale, AZ
Emergency Toothaches, Extractions, Pain Relief Today
Weekends, Nights and Holidays
1 (855) 352-6790
4 Dentists found in Scottsdale, AZ
/locations/scottsdale-az/
Scottsdale Dental Center
5900 N Granite Reef Rd #100, Scottsdale AZ 85250
Candid Studio
7001 N Scottsdale Rd Suite 177, Scottsdale AZ 85253
Artisan Dental Center
9449 N 90th St #105, Scottsdale AZ 85258
Emergency Dental Care Scottsdale
9746 N 90th Pl #107, Scottsdale AZ 85258
Scottsdale emergency dentists and appointments are only one quick, simple phone call away! Finding emergency dental help in Scottsdale, AZ isn't always easily done, which is why we've created the top emergency dental referral service in the area. Our 24-hour referral service has partnered with local dentists, all offering emergency dental services along with regular dental services, to ensure that everyone has a chance to get an appointment booked as quickly as possible. When you give us a call today at (855)-352-6790, we will have your appointment booked and ready to go within a time frame of as little as 24 hours. Because we operate on a 24-hour basis, your call will be answered the minute you place it. We've helped clients from all over Scottsdale get an emergency dental appointment booked, whether it's for a minor dental problem or a major one that requires attention as soon as possible.
What You Need to Bring
Before you leave for the appointment that we've booked for you, remember to have some form of personal identification ready to bring with you. In addition, if you have insurance coverage from your provider that you can use for dental care, make sure that you have your insurance information and any necessary paperwork you'll need to have ready to go, as well. If your emergency dentist requires anything else from you during your appointment, we will let you know beforehand when we give you the information regarding said appointment. Other than that, you're good to go!
Same Day Denture Repair in Scottsdale
If you've ever found yourself on Google searching "same day denture repair in Scottsdale" or "emergency denture repair Scottsdale", we're here to help! The emergency dentists in our 24-hour referral network work with denture lab technicians, which means we can have your dentures repaired for you on the same day as your emergency dental appointment. Not only that, but we can have you fitted for a brand new pair if your dentures are too damaged to be fully repaired.
Are You Having a Dental Emergency
If it's the middle of the night and you're having any sort of oral pain, you may be wondering whether or not you're going through a dental emergency that could require immediate attention by an emergency dentist. Unfortunately, there are a lot of dental emergencies that are often ignored because patients believe whatever they're experiencing can wait for a regular appointment with a dentist. The best way to figure out whether or not you're having a dental emergency that cannot wait for a regular appointment is to clearly listen to your gut and assess the problem you're having. For example, if you have been experiencing minor pain from a toothache, but are now experiencing severe pain, it's no doubt an emergency.
Scottsdale Emergency Dentists
To have an appointment booked with a Scottsdale emergency dentist, or to get more information on what it is we do for those in the immediate and surrounding area, give us a call today at (855)-352-6790.
For more information or to seek immediate help from a 24-hour dentist, you can call Emergency Dentist 24/7 toll-free at (855)-352-6790. Our operators are standing by right now to take your call.
There are a wide variety of common injuries and emergencies that require immediate or as soon as possible dental care. Fortunately for you, these are often easily dealt with and do not require such a fuss once you've made it to an emergency dentist.