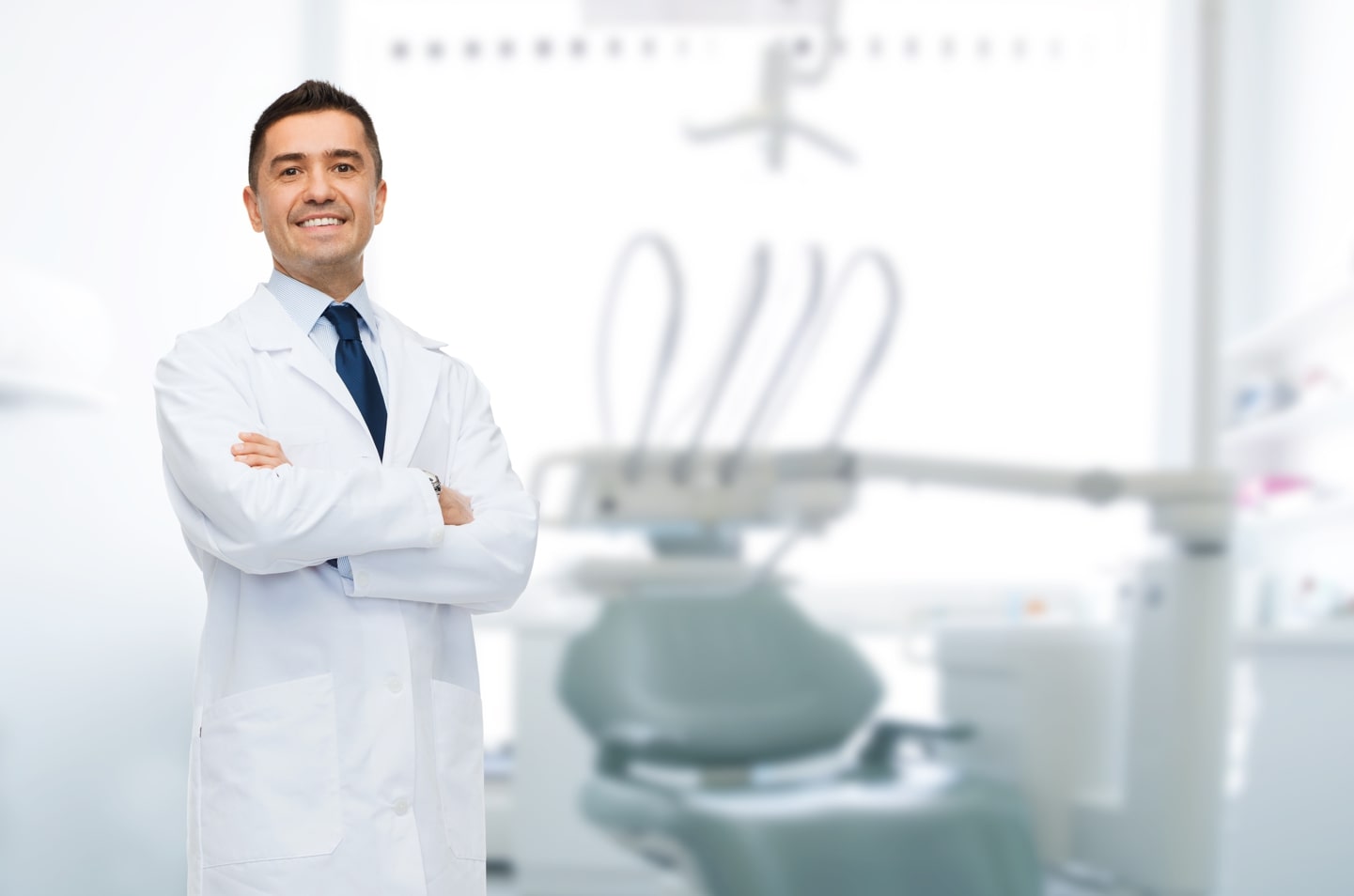 Find an Emergency Dentist

in Avondale, AZ
Dental Service in Avondale, AZ
Emergency Toothaches, Extractions, Pain Relief Today
Weekends, Nights and Holidays
1 (855) 352-6790
4 Dentists found in Avondale, AZ
/locations/avondale-az/
Smilecology - Thihan C. Phan DDS
3400 North Dysart Road #125g, Avondale AZ 85392
Bright Now! Dental
1473 N Dysart Rd Suite 105, Avondale AZ 85323
Promenade Dental Group and Orthodontics
2755 S 99th Ave Ste 105, Tolleson AZ 85353
Armitage Dental
10265 W Camelback Rd # 140, Phoenix AZ 85037
Important Items and Information to Bring With You
As soon as you arrive at the office of the emergency dentist, you'll need to present an acceptable, valid piece of personal identification to a member of their team, which is usually their receptionist. Even though this should be common sense, patients sometimes need a gentle reminder because going through a dental emergency is stressful and frustrating, so it can be easy to forget something as simple as bringing personal identification. If you're planning on filing an insurance claim for your appointment with the emergency dentist, don't forget the information that is required for the claims process. Fortunately for you, you won't have to worry about doing it yourself! While you are being treated by the emergency dentist, someone from their team will make, process and file your insurance claim. Should your emergency dentist need anything else from you for your appointment, he or she will let us know while we're on the phone with them booking your appointment. Once that's handled, we'll call you with the appointment details and what he or she has asked you to bring, if applicable.
Same Day Denture Repair in Avondale
Tracking down same day denture repair in Avondale and emergency denture repair Avondale has never been easier for patients. Because the emergency dentists in our referral network work directly with denture lab technicians, you can have a fitting for new dentures or have your current dentures repaired in a single appointment, on the same day.
Dental Emergencies – The Most Common Ones
Unfortunately, there are a lot of dental emergencies, ones which could spring on you at any moment. For example, if you're in a car accident or have had a bad fall, you may find yourself without a couple of teeth. This type of dental emergency is concerned an immediate one, meaning it happens right away. The other type of dental emergency is the more menacing one that snowballs from a number of underlying problems. For example, you've cracked a tooth in half so bad that there's a straight line into the void. Food, bacteria, and other debris aren't touched by the toothbrush because it can't get in, so now you have an oral infection, also known as an abscess. Other examples of the most common dental emergencies include lost or broken fillings, lost or broken crowns, injuries to your mouth's soft tissues and severe to unbearable toothaches.
Avondale Emergency Dentists
Getting an appointment booked with an Avondale emergency dentist has never been easier. When you call us today at (855)-352-6790, we do all of the hard work for you so you can focus on getting ready to receive your treatment.
For more information or to seek immediate help from a 24-hour dentist, you can call Emergency Dentist 24/7 toll-free at (855)-352-6790. Our operators are standing by right now to take your call.
There are a wide variety of common injuries and emergencies that require immediate or as soon as possible dental care. Fortunately for you, these are often easily dealt with and do not require such a fuss once you've made it to an emergency dentist.