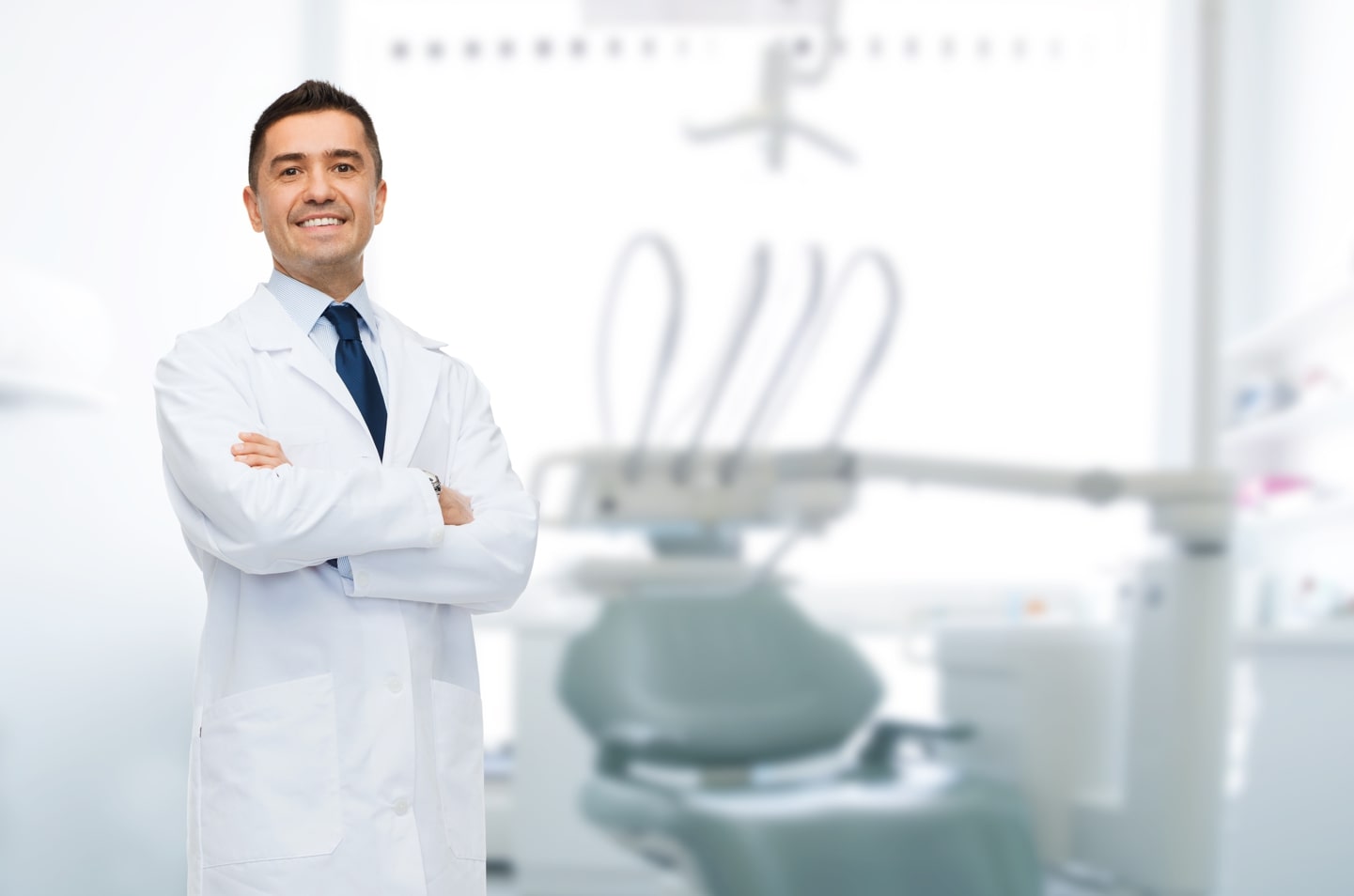 Find an Emergency Dentist

in Glendale, AZ
Dental Service in Glendale, AZ
Emergency Toothaches, Extractions, Pain Relief Today
Weekends, Nights and Holidays
1 (855) 352-6790
4 Dentists found in Glendale, AZ
/locations/glendale-az/
Glendale Dental Group
(54)
Emergency dental service
4419 W Glendale Ave, Glendale AZ 85301
Christy Dental Care
6535 W Camelback Rd #5, Phoenix AZ 85033
Somos Dental & Orthodontics - Camelback
6702 W Camelback Rd #100, Glendale AZ 85303
AZ Top Dentistry
4138 W Northern Ave, Phoenix AZ 85051

Whether you need a Glendale emergency dentist to repair a tooth or take a look at a tooth that has been painful for however long as soon as possible, we can help you book an appointment within 24 hours! We are a 24-hour emergency dentist referral service operating within the Glendale, AZ area. Thanks to our connections, we have helped clients all over the city get dental help at a faster rate than they would be booking an appointment on their own. We utilize our partnerships with local emergency dentists, who offer both regular and emergency services, to ensure an appointment can be booked and ready to go in your name as soon as you need it. No matter what type of dental emergency you may be facing, give us a call at (855)-352-6790 today to set up your appointment or to get more information.
Stuff You'll Need to Bring
Right off the bat, it's crucial that we mention you'll need to bring some form of acceptable personal identification. Your driver's license, for example, will do just fine! The second thing you will need to bring is any current, relevant insurance information for dental coverage, if any, under your insurance provider. You won't have to worry about making and processing the claim yourself, however, as the dentist's office will do this themselves while you are receiving your treatment. Other than those two things, we will let you know if any additional information or paperwork is needed for your appointment when we call you back to fill you in on the date and the time of your future emergency dental appointment.
Same Day Denture Repair in Glendale
Are you struggling to find same day denture repair in Glendale or emergency denture repair Glendale? If so, you're not the only one. With this struggle in mind, we've made sure that all your denture needs can now be met in a single appointment, whether your dentures need repairs or you need to be fitted for a brand new set. This is all thanks to the emergency dentists in our network who work side by side with lab technicians for on site, immediate help.
Prime Examples of Common Dental Emergencies
When the worst occurs, will you be able to recognize it as a true dental emergency? Unfortunately, a lot of patients tend to believe that they can wait for a regular appointment to have their emergency assessed and dealt with, but this shouldn't be the case. Severe or unbearable toothaches, shattered or otherwise broken teeth, fractured teeth, oral infections, broken braces, and even minor to major tissue damage are all prime examples of common dental emergencies that our network of emergency dentists see on a regular basis.
Glendale Emergency Dentists
If you're currently on in need of a Glendale emergency dentist, for whatever reason you may have, give us a call at (855)-352-6790. We'll have an appointment booked for you in as little as 24 hours.
For more information or to seek immediate help from a 24-hour dentist, you can call Emergency Dentist 24/7 toll-free at (855)-352-6790. Our operators are standing by right now to take your call.
There are a wide variety of common injuries and emergencies that require immediate or as soon as possible dental care. Fortunately for you, these are often easily dealt with and do not require such a fuss once you've made it to an emergency dentist.