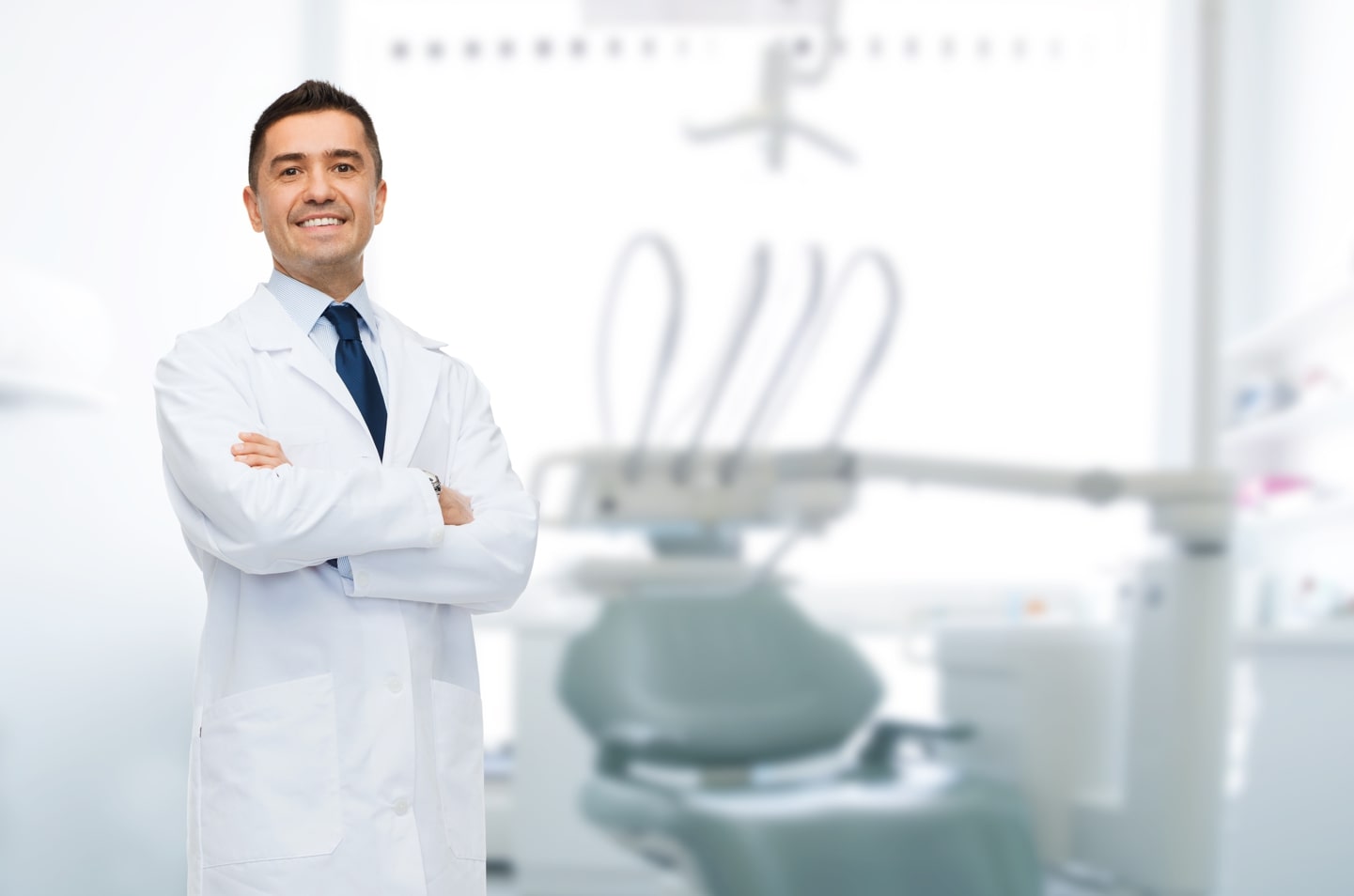 Find an Emergency Dentist

in Santa Monica, CA
Dental Service in Santa Monica, CA
Emergency Toothaches, Extractions, Pain Relief Today
Weekends, Nights and Holidays
1 (855) 352-6790
4 Dentists found in Santa Monica, CA
/locations/santa-monica-ca/
Santa Monica Esthetic Dentistry
1418 7th St #101, Santa Monica CA 90401
Dr. Roshen Ganesh, DDS PDD: Santa Monica Esthetic Dentistry
1418 7th St #101, Santa Monica CA 90401
Nancy Yee DDS
620 Arizona Ave, Santa Monica CA 90401
Brandon Seto, D.D.S., M.S.D., A Professional Corporation (Endodontist)
1234 7th St Suite 3, Santa Monica CA 90401
Santa Monica emergency dentists and appointments are only one quick, simple phone call away! Finding emergency dental help in Santa Monica, CA isn't always easily done, which is why we've created the top emergency dental referral service in the area. Our 24-hour referral service has partnered with local dentists, all offering emergency dental services along with regular dental services, to ensure that everyone has a chance to get an appointment booked as quickly as possible. When you give us a call today at (855)-352-6790, we will have your appointment booked and ready to go within a time frame of as little as 24 hours. Because we operate on a 24-hour basis, your call will be answered the minute you place it. We've helped clients from all over Santa Monica get an emergency dental appointment booked, whether it's for a minor dental problem or a major one that requires attention as soon as possible.
What You'll Need for Your Emergency Dental Appointment
To make sure your appointment with the emergency dentist we booked you with goes as smoothly as possible, you're going to need to make sure you have everything the office will need. Though this may seem like common sense and something we shouldn't have to remind you to bring, personal identification is needed. You can bring your driver's license, passport, whatever you want, as long as it's currently valid and is an acceptable form of personal identification. Next, if you have dental coverage under your insurance provider and plan on using it for your emergency dental appointment, make sure you bring the relevant paperwork and details so you can. While you are being treated by the emergency dentist, someone from their team will be making, processing, and filing your dental insurance claim, so sit back and relax.
Same Day Denture Repair in Santa Monica
Trying to track down same day denture repair in Santa Monica, as well as emergency denture repair Santa Monica, has proved to be a problem for patients in the past. Because of this, our network includes emergency dentists who work directly with denture lab technicians to ensure that the patients we book appointments for can have the immediate help they need. Whether your current pair is too damaged and you need fitting for a new pair, or you just need some minor repairs done, all your denture needs can now be met in one appointment.
Bracing Yourself for a Dental Emergency
Knowing what the most common dental emergencies are is the best way to brace yourself for them. Although considering you're on our website, you probably know by now that what you're going through is a dental emergency that requires help. Lost teeth, broken or shattered teeth, oral infections, abscessed teeth, injuries to the soft tissues of your mouth, broken braces and severe toothaches are all prime examples of dental emergencies. Patients tend to not know about, or they just ignore, minor oral health problems, which is setting yourself up for a disaster. The best way to brace yourself against the most common dental emergencies is to visit the dentist twice a year and if you have a feeling, no matter how minor that feeling may be, that something isn't right with your oral health.
Santa Monica Emergency Dentist
If you have poor oral health then expect to have poor health, overall. The wellbeing of your mouth is the wellbeing of your body, so take care of it. To have an appointment booked with a 24-hour Santa Monica emergency dentist, don't wait, call us today at (855)-352-6790.
For more information or to seek immediate help from a 24-hour dentist, you can call Emergency Dentist 24/7 toll-free at (855)-352-6790. Our operators are standing by right now to take your call.
There are a wide variety of common injuries and emergencies that require immediate or as soon as possible dental care. Fortunately for you, these are often easily dealt with and do not require such a fuss once you've made it to an emergency dentist.