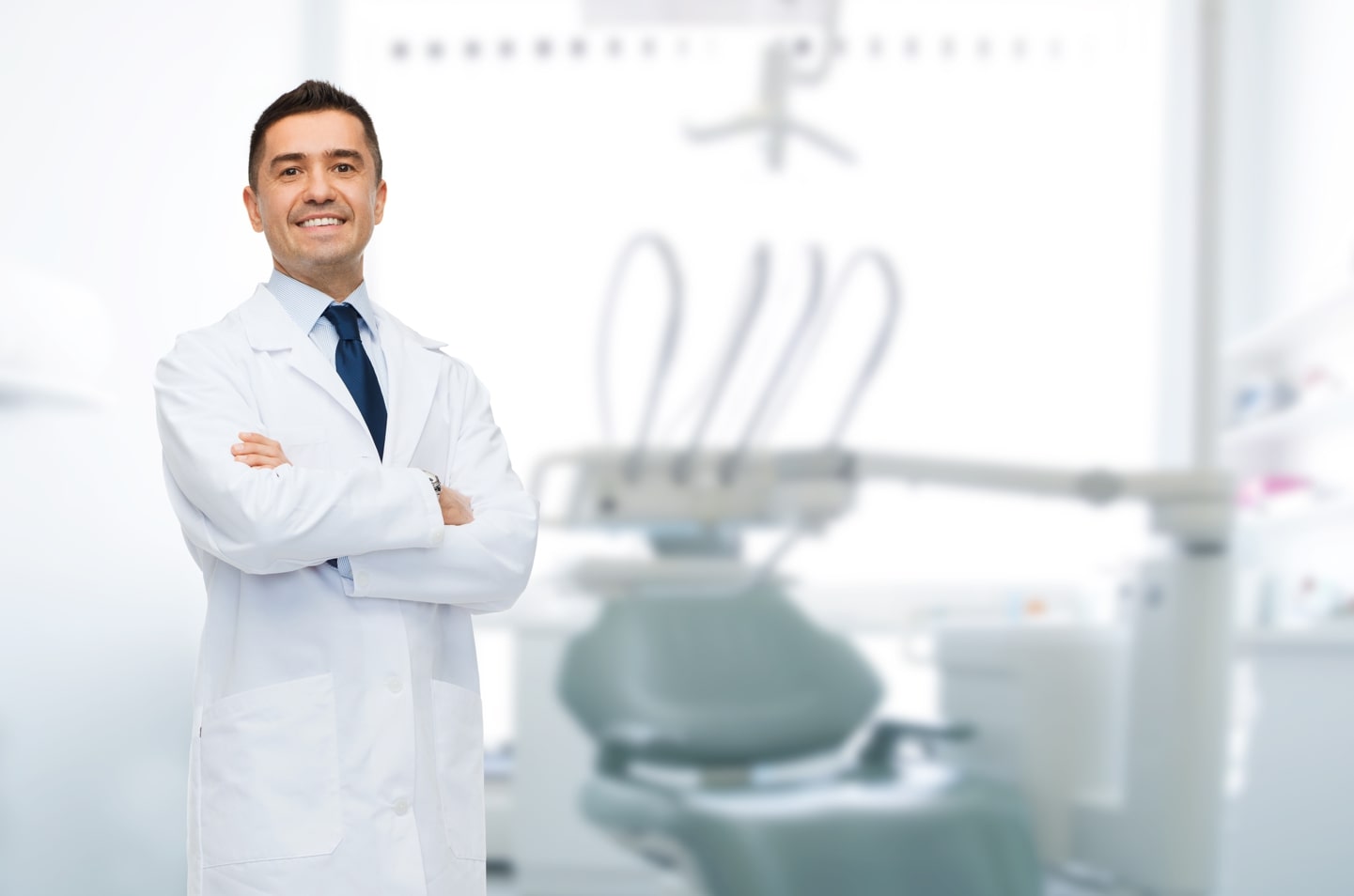 Find an Emergency Dentist

in Burbank, CA
Dental Service in Burbank, CA
Emergency Toothaches, Extractions, Pain Relief Today
Weekends, Nights and Holidays
1 (855) 352-6790
4 Dentists found in Burbank, CA
/locations/burbank-ca/
DNA Dental Studio
500 E Olive Ave #440, Burbank CA 91501
Enhance Your Smile
418 E Olive Ave, Burbank CA 91501
Alameda Family & Cosmetic
418 E Olive Ave, Burbank CA 91501
Gevik Marcarian DDS
418 E Olive Ave, Burbank CA 91501
What You'll Need to Have for Your Appointment
Simply showing up on time, ready to be worked on by your emergency dentist won't cut it. This may be common sense, but you will need to have an acceptable form of personal identification, such as your driver's license, for example. If you have the proper insurance coverage, make sure you bring all the information the emergency dentist's team will need to make and process a claim for you while you're receiving your treatment. When we make an appointment with an emergency dentist for you, we'll ask if they have anything else they need you to bring. If they do, we will let you know what it is when you call you back to give you the time and the date of your emergency appointment.
Same Day Burbank Denture Repair
If you're searching for "same day Burbank denture repair" or "emergency denture repair Burbank" on Google, you can stop right now. Whether you're looking to have your dentures restored to being practically brand new or you need an entirely new set, we can help. Within our emergency dentist network, we have lab technicians who can have you fitted for a new set of dentures, should yours be beyond repair, on the same day we have you in to see an emergency dentist.
When it Becomes a Dental Emergency
Did you know that a lot of dental emergencies are a result of underlying oral health problems that have snowballed to the point of being a full-blown emergency? This is not always the case, though, considering some dental emergencies speak for themselves and you know it's an emergency straight away. For example, if you've had a tooth knocked out, that's a dental emergency. If you're unable to stick it back into its now empty socket to preserve it, put it in a cup of milk or water, instead. Remember, never pick up a lost tooth by the root! Trying to figure out why you have oral pain on your own is either unlikely or entirely impossible depending on where it's coming from. An abscessed tooth, for example, isn't something you can see, but an oral infection that resembles a pimple is! Dental emergencies, no matter what they are, should never be minimized or pushed to the back burner. If you, even for just a second, believe you're having a dental emergency, call us straight away. Not all dentists are open Sundays but you can use our network to find dentist who are open Sunday near you.
Burbank Emergency Dentists
If you need an appointment booked with a Burbank emergency dentist as soon as possible, call us right now at (855)-352-6790. For any other emergency, such as head trauma, you must call 911.
For more information or to seek immediate help from a 24-hour dentist, you can call Emergency Dentist 24/7 toll-free at (855)-352-6790. Our operators are standing by right now to take your call.
There are a wide variety of common injuries and emergencies that require immediate or as soon as possible dental care. Fortunately for you, these are often easily dealt with and do not require such a fuss once you've made it to an emergency dentist.