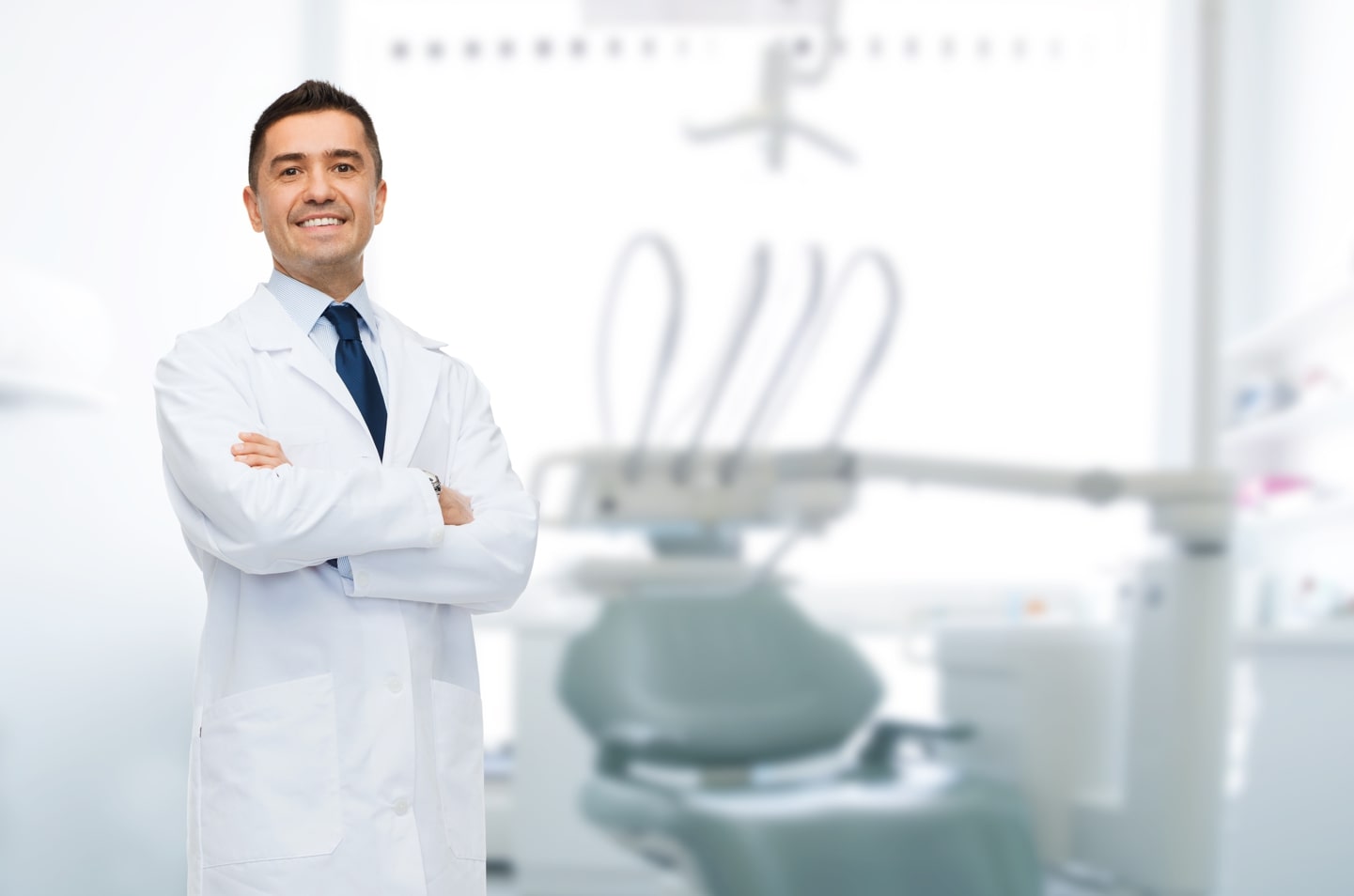 Find an Emergency Dentist

in Norwalk, CA
Dental Service in Norwalk, CA
Emergency Toothaches, Extractions, Pain Relief Today
Weekends, Nights and Holidays
1 (855) 352-6790
4 Dentists found in Norwalk, CA
/locations/norwalk-ca/
Su Kyong Lee Inc
13822 San Antonio Dr, Norwalk CA 90650
Norwalk Dentistry
11850 Firestone Blvd, Norwalk CA 90650
Dr. Jenny OH, D.D.S.
14102 Pioneer Blvd, Norwalk CA 90650
Sol Dental
11550 Rosecrans Ave Ste 101, Norwalk CA 90650
If you're looking for a Norwalk emergency dentist, look no further! We service those all over Norkwalk, CA in need of emergency dental services as soon as possible. When you give us a call today at (855)-352-6790, we'll have an emergency dental appointment booked and ready to go for you within a time frame of 24 hours. What's more, we are a 24-hour emergency dental referral service, so your call will be answered without a hitch right away! Because we have partnerships with a number of local dentistry offices in the Norwalk area who offer emergency dental services, we can hook you up with an appointment within a day of your initial call. Whether you're looking to have a cracked tooth fixed, receive an emergency root canal, or have had a tooth come out in the past couple of hours, we can help you.
What Will I Need to Bring?
Before you leave for your scheduled appointment with an emergency dentist in Norwalk, make sure that you have your personal identification and any relevant insurance information with you and ready to present to the emergency dentist once you get there. If the emergency dentist you are visiting has any requests for you to bring additional information, we will let you know while we inform you of the date and time of your future appointment.
Same Day Denture Repair in Norwalk
If you've ever found yourself on Google looking up "emergency denture repair Norwalk", or even "same day denture repair in Norwalk", you're not the only one. It can be stressful to find immediate help when it comes to your needs regarding your dentures, which is why we have emergency dentists who work with lab technicians in our emergency referral network. You can have your dentures repaired to be like brand new again, or have you fitted for a new pair, all in the same emergency dental appointment.
Am I Having a Dental Emergency?
To be completely sure that you are, in fact, having a dental emergency that must be taken care of by an emergency dentist, there are a couple of ways to figure out whether or not what you're experiencing is a true dental emergency. For example, if you have been dealing with a problematic toothache that could very well be an oral infection, you should let us book you an appointment straight away. Oral infections are extremely dangerous and can turn into a life-threatening problem if they are not dealt with as soon as possible. Even if what you're experiencing can wait, you should still book an appointment through us as soon as possible. Remember, your oral health is a reflection of the rest of your bodily health!
Norwalk Emergency Dentists
For more information on what we do, or to have an appointment booked for you as soon as possible, give us a call today at (855)-352-6790. Our operators are standing by, ready to take your call!
For more information or to seek immediate help from a 24-hour dentist, you can call Emergency Dentist 24/7 toll-free at (855)-352-6790. Our operators are standing by right now to take your call.
There are a wide variety of common injuries and emergencies that require immediate or as soon as possible dental care. Fortunately for you, these are often easily dealt with and do not require such a fuss once you've made it to an emergency dentist.