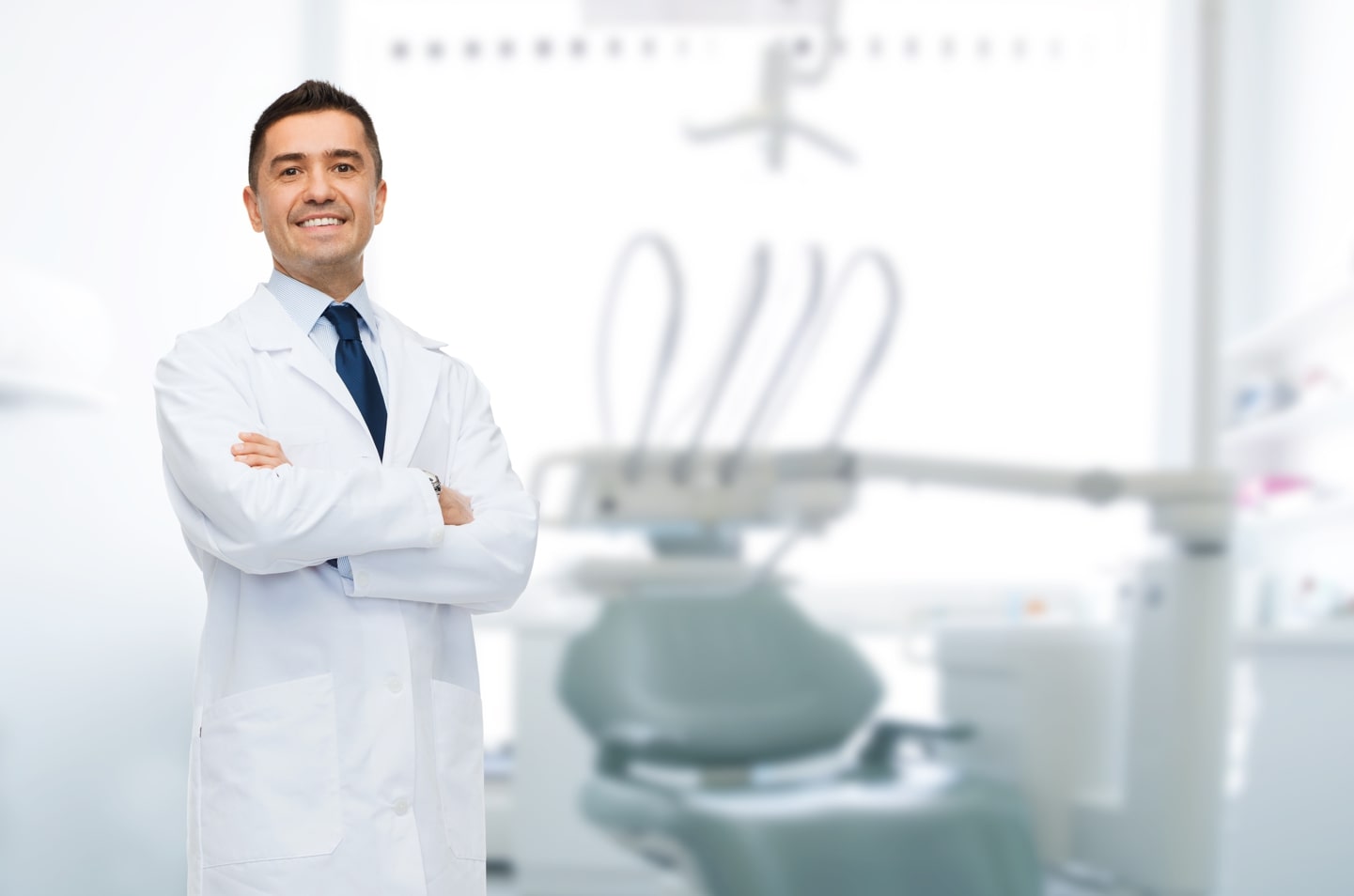 Find an Emergency Dentist

in Wilmette, IL
Dental Service in Wilmette, IL
Emergency Toothaches, Extractions, Pain Relief Today
Weekends, Nights and Holidays
1 (855) 352-6790
4 Dentists found in Wilmette, IL
/locations/wilmette-il/
Craig S. Kohler, DDS, MBA, MAGD
1159 Wilmette Ave #200, Wilmette IL 60091
Philip Cook DDS LLC
1515 Sheridan Rd Suite 18, Wilmette IL 60091
Richard S. Conen, DDS
4905 Old Orchard Shopping Center #503, Skokie IL 60077
David Center DDS
9933 Lawler Ave #204, Skokie IL 60077
Are you struggling to find a Wilmette emergency dentist on your own, aside from booking an appointment for whatever reason you may have? If this is the case for you, you're not alone. With this issue in mind, we've created a 24-hour emergency dental referral service that helps the residents of Wilmette, IL get an appointment booked with local dentists who offer both regular and emergency services for anyone who needs them. By calling us today at (855)-352-6790, you will have an appointment booked for you with an emergency dentist in your local Wilmette area in as little as 24 hours. Because we are an emergency dental referral service that operates on a 24-hour basis, you won't have to wait for us to answer your call – it'll be answered as soon as you place it!
Important Information Your Emergency Dentist Will Need
Even though this is pretty much common sense, we sometimes have to remind patients that they need to bring a valid, acceptable piece of personal identification. Nothing is worse than dealing with a painful abscessed tooth, finally getting to your emergency appointment, and realizing you left your personal identification at home. Your emergency dentist, or their staff, will ask you whether or not you have dental insurance when you arrive and check in for your emergency appointment. If you do, you must make sure that you find and bring all of the proper information and documentation they will need to make, process, and file your insurance claim. Thankfully, the claims part is done by the emergency dentist's team while you are receiving treatment from your emergency dentist. While we are on the phone making an appointment for you with the emergency dentist, they may mention other information or documents that you will need to bring for your appointment. If this is the case, we will let you know what they're asking for and the details of your appointment.
Same Day Denture Repair in Wilmette
Finding same day denture repair in Wilmette has never been easier, especially where emergency denture repair Wilmette is concerned. Because the emergency dentists in our network have access to denture lab technicians, having your dentures repaired or being fitted for a new set in one appointment is now a reality for the patients we book appointments for.
What's Considered a Dental Emergency?
Right off the bat, it's important to realize that just because you think an oral health problem can wait, doesn't mean you're right. Unfortunately, a lot of people don't realize what they think is something minor is actually a massive dental emergency that needs to be treated immediately. Oral infections, knocked out teeth, shattered or badly broken teeth, lost or broken fillings, lost or broken crowns, moderate to severe damage to the soft tissue of the mouth, and consistent bleeding from anywhere in the mouth that you are unable to stop are perfect examples of what we consider a dental emergency to be. If you are currently dealing with any of the above dental emergencies, call us for help immediately.
Wilmette Emergency Dentists
Let us help ease your suffering and get your dental emergency treated as quickly as possible, ideally in less than 24 hours! Don't wait, call us today at (855)-352-6790 to have an appointment booked.
For more information or to seek immediate help from a 24-hour dentist, you can call Emergency Dentist 24/7 toll-free at (855)-352-6790. Our operators are standing by right now to take your call.
There are a wide variety of common injuries and emergencies that require immediate or as soon as possible dental care. Fortunately for you, these are often easily dealt with and do not require such a fuss once you've made it to an emergency dentist.