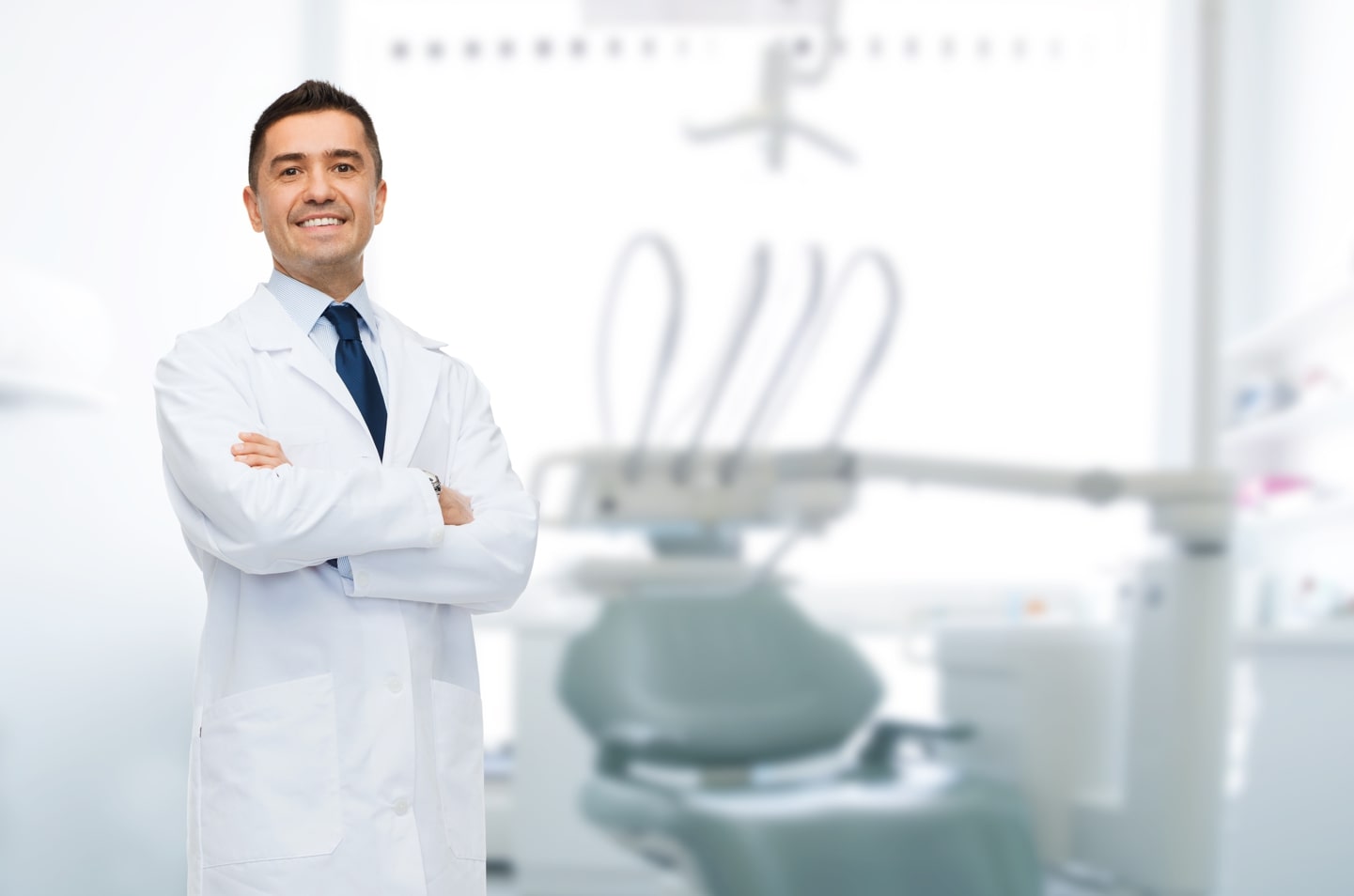 Find an Emergency Dentist 24/7

in Round Lake Beach, IL
24 Hour Dental Service in Round Lake Beach, IL
Emergency Toothaches, Extractions, Pain Relief Today
Weekends, Nights and Holidays
1 (855) 352-6790
29 Dentists found in Round Lake Beach, IL
/locations/round-lake-beach-il/
Lakemoor Dental : Family, Orthodontics & Implant Dentistry
80 E Belvidere Rd, Hainesville IL 60030
Round Lake Family Dentistry
425 N Wilson Rd, Round Lake IL 60073
Westlake Dental Center, LTD
214 Washington St, Ingleside IL 60041
Dr Jay Wygodny
2592 Grand Ave #102, Lindenhurst IL 60046

Dr. Caroline Shepherd, DDS
1394 US-12, Fox Lake IL 60020
Lakemoor Dental : Family, Orthodontics & Implant Dentistry
28956 IL-120, Lakemoor IL 60051
Apollo Dental Clinic, L.L.C.
6121 Washington St #203, Gurnee IL 60031
James A. Hasken D.D.S
4302 W Crystal Lake Rd Suite J, McHenry IL 60050

Aspen Dental
1800 Hollister Dr #206, Libertyville IL 60048

Dental Wellness by Dr.'s Dandino & Williams
2504 Washington St # 500, Waukegan IL 60085
Salud Dental of Waukegan
2320 Grand Ave, Waukegan IL 60085
Fox Valley Dental Associates
360 N Terra Cotta Rd, Crystal Lake IL 60012

Northwest Periodontics & Implants: Dr Hyde, Dr Greising, Dr Tzanos
411 Congress Pkwy, Crystal Lake IL 60014

Dr. Steve Ballis - Lake Forest Dental
(3)
Emergency dental service
1025 W Everett Rd, Lake Forest IL 60045
Barrington Dental
820 S Northwest Hwy, Barrington IL 60010
Drs. Papworth, Vargas, and Associates Ltd.
135 N Arlington Heights Rd Suite 125, Buffalo Grove IL 60089
Aurora L. Ciceovan DDS - General and Cosmetic Dentistry
1530 E Dundee Rd #300, Palatine IL 60074
Palatine Dental Associates
4 S Northwest Hwy, Palatine IL 60074
Arlington Dental Care
3233 N Arlington Heights Rd #101, Arlington Heights IL 60004
Mark T. McGuire, D.D.S., S.C.
4039 80th St Ste C, Kenosha WI 53142

Northwest Periodontics
553 N North Ct #200, Palatine IL 60067
Palatine Choice Dental Center: Raymond E. LaVigne D.D.S.
637 N 1st Bank Dr, Palatine IL 60067
Brand New Smile Dental Implant Center
Dental implants periodontist
261 Randall Rd #102, Lake in the Hills IL 60156

Conway Dental
226 Washington St, Woodstock IL 60098
Smiles Dental Center
849 IL-59, Bartlett IL 60103
Water Tower Family Dental
(13)
Dental implants periodontist
1496 Merchant Dr, Algonquin IL 60102
Burns Family Dentistry
405 Lake Cook Rd #208, Deerfield IL 60015

Dr. William F. Leavitt, DDS
(1)
Dental implants periodontist
1770 1st St, Highland Park IL 60035
Inverness Dental Care - Dr. Payal Trivedi
1644 W Colonial Pkwy, Inverness IL 60067
For more information or to seek immediate help from a 24-hour dentist, you can call Emergency Dentist 24/7 toll-free at (855)-352-6790. Our operators are standing by right now to take your call.
There are a wide variety of common injuries and emergencies that require immediate or as soon as possible dental care. Fortunately for you, these are often easily dealt with and do not require such a fuss once you've made it to an emergency dentist.