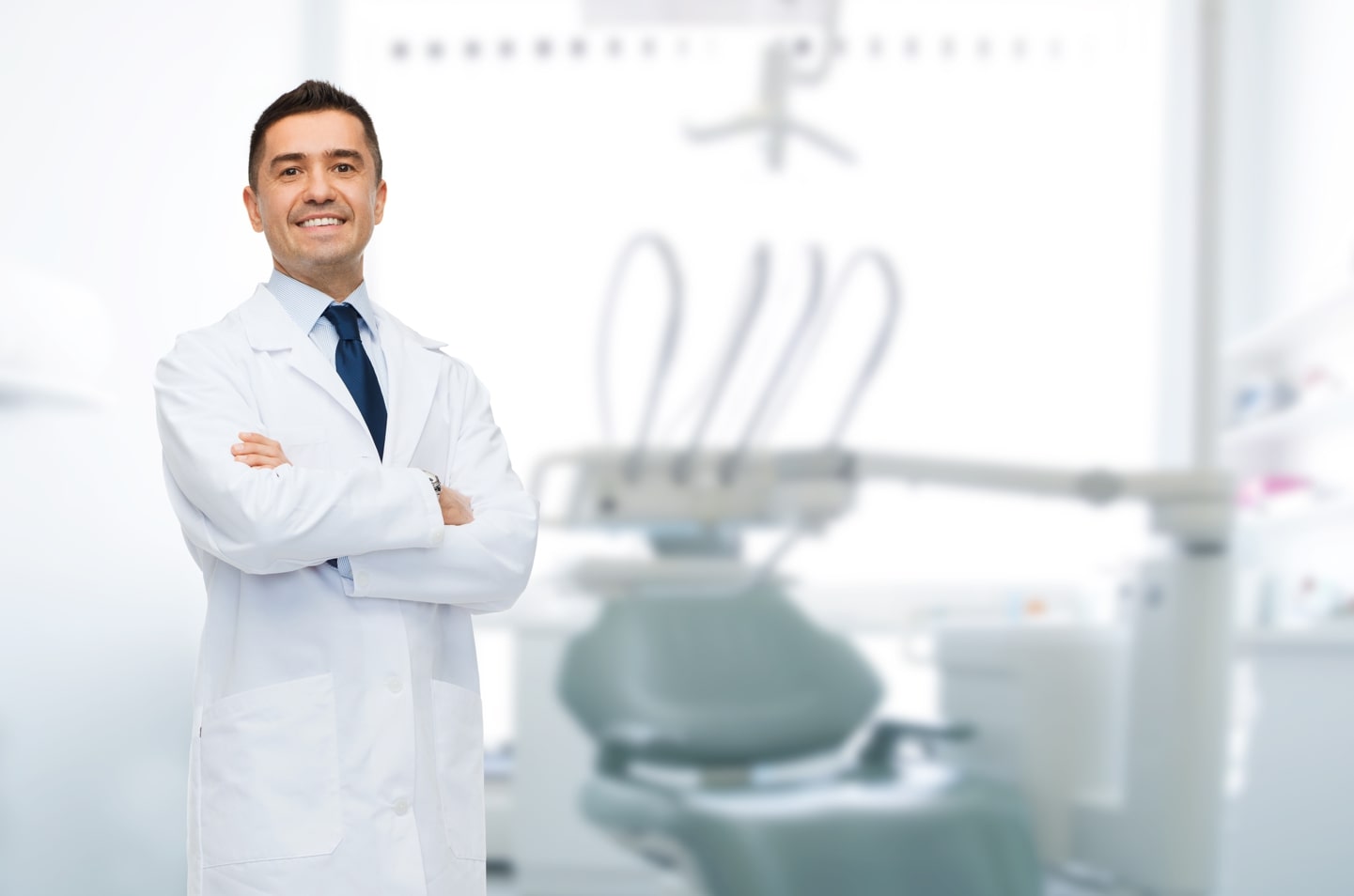 Find an Emergency Dentist

in Hammond, IN
Dental Service in Hammond, IN
Emergency Toothaches, Extractions, Pain Relief Today
Weekends, Nights and Holidays
1 (855) 352-6790
4 Dentists found in Hammond, IN
/locations/hammond-in/
Whiting Smiles Family Dentistry
2075 Indianapolis Blvd, Whiting IN 46394
Family Dental Care - East Side Chicago
10601 S Ave E, Chicago IL 60617
United Dental Centers
3540 118th St, Chicago IL 60617
Late Weekday
Weekend Hours
Family Dental Care - South Chicago, IL
3009 E 92nd St, Chicago IL 60617
If you're currently searching for a Hammond emergency dentist, your search can end right here, right now! We are a 24-hour emergency dental referral service working with a large number of emergency, and regular, dentists in the Hammond, IN area. Our partnerships ensure that our clients receive the emergency dental help they need as soon as they need it. Because we operate on a 24-hour basis, your call will be answered as soon as you place it! For more information on what we do, how our partnerships and referral service work, and to book an appointment with one of our emergency dentists for a minor or major emergency, give us a call today at (855)-352-6790.
Important Information to Bring
You're going to need to present an acceptable form of personal identification as soon as you arrive, so make sure you have your driver's license, for example. If you have dental coverage under your insurance, make sure you bring in all of the information needed to give to the emergency dentist's team so they can make and process your claim for you while you are receiving treatment from the emergency dentist. Finally, if your emergency dentist requires anything in particular for you to bring, we'll pass that information on to you when we call you to confirm the date and the time of your emergency appointment.
Same Day Denture Repair in Hammond
Because we've had a ton of patients mention that they've come up with no results after frantically searching "same day denture repair in Hammond" and "emergency denture repair Hammond", we've added emergency dentists who have close connections to lab technicians to our emergency dentist network. This means that we can have your dentures restored to their former glory, and even have you fitted for a fresh, new set of dentures, on the same day that you go in for the emergency appointment we booked for you.
When Pain Becomes a Dental Emergency
Patients will often sweep minor oral pain under the rug because it's more of an annoyance than a serious problem, but that is what will come back and bite you really hard. A mix of underlying oral health problems is generally a lot more dangerous compared to dental emergencies that make themselves known immediately. Oral infections and abscessed teeth are the perfect examples of underlying problems that turn into a time-sensitive, scary mess. If they aren't treated in time, you're facing massive oral damage and potentially fatal blood poisoning. If you've managed to lose a tooth, no matter how it happened, there's still time to save it so the emergency dentist can put it back in.  The best way to preserve the tooth is to pick it up by the crown and try to place it back in the socket. If that doesn't work, the next best way to preserve it is by putting it in a cup of milk or water.
Hammond Emergency Dentists
Don't wait for the pain to get worse, call us at (855)-352-6790 the second you feel something is wrong with your oral health before it becomes unbearable and potentially threatening to your life.
For more information or to seek immediate help from a 24-hour dentist, you can call Emergency Dentist 24/7 toll-free at (855)-352-6790. Our operators are standing by right now to take your call.
There are a wide variety of common injuries and emergencies that require immediate or as soon as possible dental care. Fortunately for you, these are often easily dealt with and do not require such a fuss once you've made it to an emergency dentist.