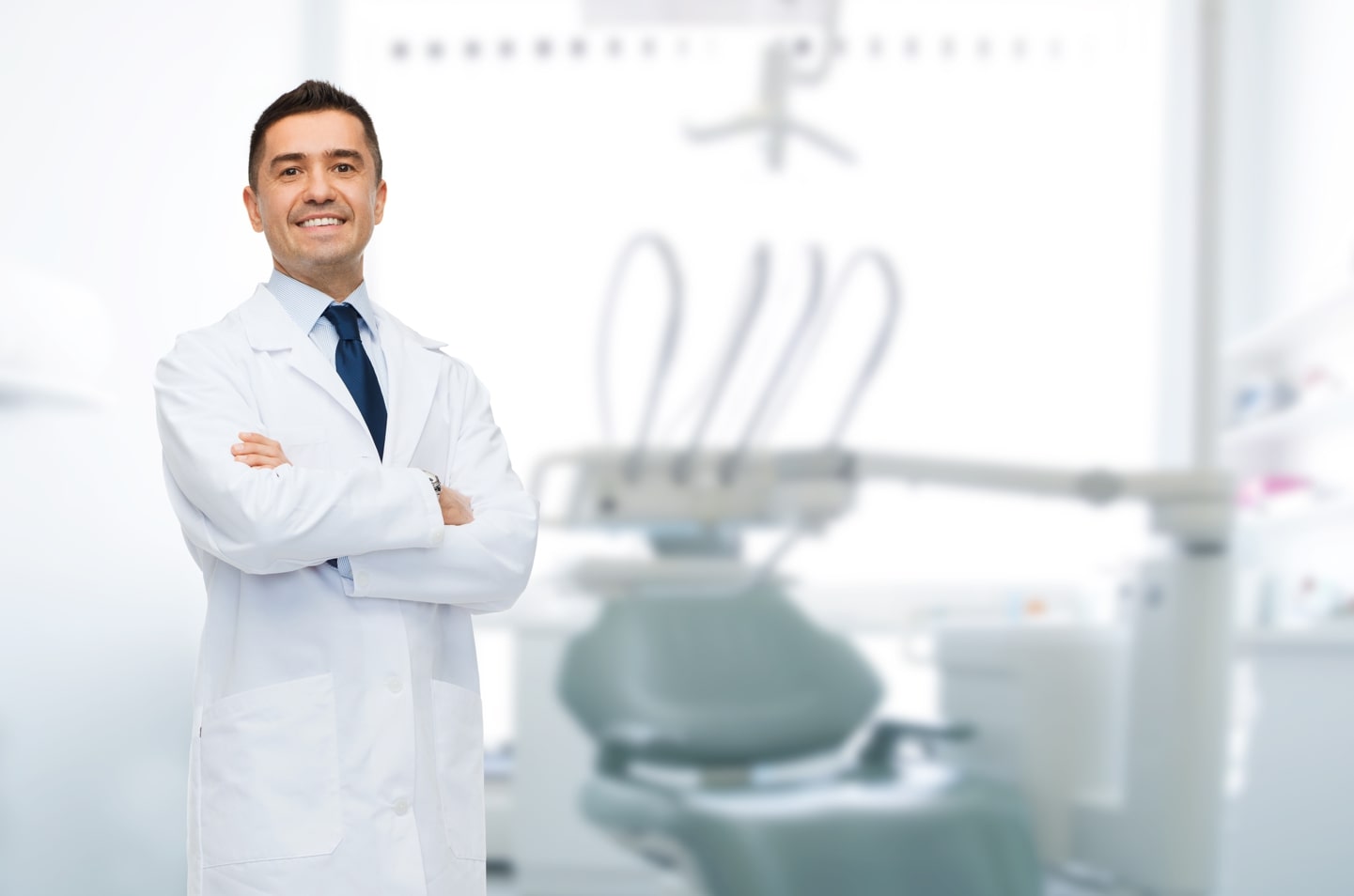 Find an Emergency Dentist

in New Brunswick, NJ
Dental Service in New Brunswick, NJ
Emergency Toothaches, Extractions, Pain Relief Today
Weekends, Nights and Holidays
1 (855) 352-6790
4 Dentists found in New Brunswick, NJ
/locations/new-brunswick-nj/
Oral Surgery Group, Dental Implants & Wisdom Teeth
172 Summerhill Rd # 3, East Brunswick NJ 8816
East Brunswick Periodontics And Dental Implants
Dental implants periodontist
7 Brier Hill Ct, East Brunswick NJ 8816
Central Jersey Periodontics & Implants
177 Main St, East Brunswick NJ 8816
Advanced Dentistry- Ralph S. Reilly, DMD
7 Greenbrook Rd, Middlesex NJ 8846
If you're on the lookout for a New Brunswick emergency dentist and require an appointment booked in your name, but you're having trouble doing so, look no further! We offer emergency dental bookings at local New Brunswick, NJ dentists for everyone who needs them. Because we run on a 24-hour operation basis, your call will be answered as soon as you place it. Whether you need minor or major emergency dental services during your appointment, we can have your appointment booked and ready to go for you within a 24-hour time frame after you've placed a call to us. We work through a number of local partnerships with local dentists who offer emergency dental services and appointments, which is why we have such a broad referral range. To get started and have your appointment booked today, give us a call at (855)-352-6790.
What to Take to Your Emergency Appointment
The gift of your presence isn't going to work with an emergency dentist, so be prepared to round a few items before you're completely ready to leave. You will, of course, need an acceptable piece of identification, which could be your driver's license or even a passport, for example. If you are currently covered for dental under your insurance provider, make sure you bring the forms, identification, and any other details that will be needed in order for a claim to be made and processed. Don't worry, you won't have to make or process the claim yourself! Someone from your emergency dentist's staff will take care of it for you while you are receiving your treatment or procedure. When we have successfully booked an appointment with a New Brunswick emergency dentist, we'll call you to give you the details of your appointment and if your emergency dentist has anything else they need you to bring.
Same Day Denture Repair in New Brunswick
We've made it easy for patients looking for same day denture repair in New Brunswick to have access to emergency denture repair New Brunswick. Instead of booking separate appointments, we've combined emergency dentistry and denture repair services by having emergency dentists who work closely with lab technicians in our 24-hour referral network. Whether you're looking to have your dentures fixed and restored to brand new, or need to have a fitting done for a new set, we make servicing dentures and emergency appointments a breeze for patients.
Are You Having a Dental Emergency?
Because a lot of patients foolishly wait until the last minute to get what used to be a minor toothache turned abscessed tooth looked at by an emergency dentist. We all have busy schedules, but because our oral health is a direct reflection of our bodily health, oral health issues should never be ignored. A badly cracked tooth, injuries to the soft tissues of the mouth, and even a moderately painful toothache should be considered a dental emergency. Why? Because, if left untreated, all of the dental problems turn into absolute monsters if you don't see an emergency dentist. If you see a pimple in your mouth, have moderate to severe oral pain, or have an unusual fever, you need to call us immediately. Oral infections and abscessed teeth are no laughing matter – they can be fatal.
New Brunswick Emergency Dentists
When it comes to suffering from a dental health issue, never wait to get treatment. Don't wait, give us a call today at (855)-352-6790. All you have to do is call us, let us know what you're going through, and give us some personal details. Before you know it, you'll be off to your emergency appointment!
For more information or to seek immediate help from a 24-hour dentist, you can call Emergency Dentist 24/7 toll-free at (855)-352-6790. Our operators are standing by right now to take your call.
There are a wide variety of common injuries and emergencies that require immediate or as soon as possible dental care. Fortunately for you, these are often easily dealt with and do not require such a fuss once you've made it to an emergency dentist.