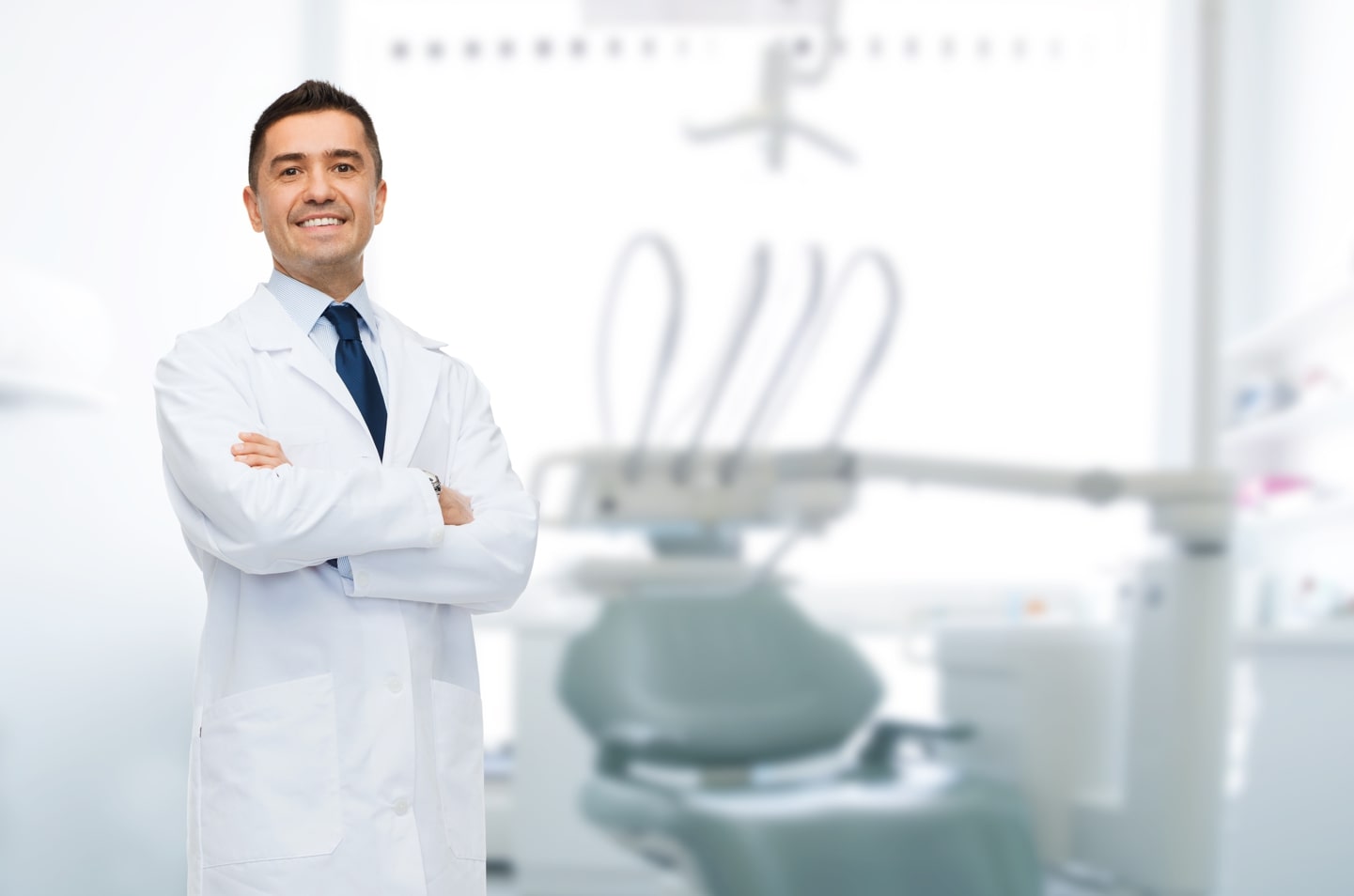 Find an Emergency Dentist 24/7

in Nashville, TN
24 Hour Dental Service in Nashville, TN
Emergency Toothaches, Extractions, Pain Relief Today
Weekends, Nights and Holidays
(615) 285-5085
26 Dentists found in Nashville, TN
/locations/nashville-3/
Bright and Tight Nashville
227 2nd Ave N, Nashville TN 37201
Thomas Nabors, DDS
401 Church St STE 910, Nashville TN 37219

Aspen Dental
Bill Ortwein Signs, Nashville TN 37203
Music City Dental
705 Craighead St, Nashville TN 37204
Jennifer Zhang, DDS
3824 Bedford Ave, Nashville TN 37215
Roach Family Dentistry & Associates: David Roach, DDS
3824 Bedford Ave, Nashville TN 37215
Roach Family Dentistry & Associates
3824 Bedford Ave, Nashville TN 37215
Robert Fox, DDS
3824 Bedford Ave, Nashville TN 37215
Castle Dental
21 White Bridge Rd Suite 111, Nashville TN 37205
Stein Dental Nashville Dentist
99 White Bridge Rd #204, Nashville TN 37205
Emergency Dentist Nashville
(1)
Emergency dental service
4219 Hillsboro Pike, Nashville TN 37215
Emergency Dentistry Nashville
(2)
Emergency dental service
4219 Hillsboro Pike, Nashville TN 37215
Nashville DC
3754 Nolensville Pike, Nashville TN 37211

West Meade Dental
6606 Charlotte Pike #102, Nashville TN 37209
Dental Design Studios LLC Nashville
4718 Nolensville Pike, Nashville TN 37211
Closes at
Wednesday
Closed.
Closed.
Tennessee Family Dental (Nashville)
15576 Old Hickory Blvd, Nashville TN 37211
Sunny Smiles Family Dentistry: Sunny Bant, DDS
3913 Lebanon Pike, Hermitage TN 37076
Donald P. Cooper, DDS
505 Myatt Dr, Madison TN 37115
Whitefield Dental
4251 Lebanon Pike, Hermitage TN 37076

Green Dental
2510 Murfreesboro Pike # 7, Nashville TN 37217
Center For Dental Health
616 Bell Rd, Antioch TN 37013
Hendersonville Family Dentistry LLC
230 New Shackle Island Rd #170, Hendersonville TN 37075
Mt Juliet Family Dentistry
66 E Hill St, Mt. Juliet TN 37122

Acorn Family Dental
101 Cheerful Pl, La Vergne TN 37086
Mt Juliet Dental Group
4155 N Mt Juliet Rd, Mt. Juliet TN 37122
Castle Dental
1010 Murfreesboro Rd Suite 196, Franklin TN 37064
For more information or to seek immediate help from a 24-hour dentist, you can call Emergency Dentist 24/7 toll-free at (855)-352-6790. Our operators are standing by right now to take your call.
There are a wide variety of common injuries and emergencies that require immediate or as soon as possible dental care. Fortunately for you, these are often easily dealt with and do not require such a fuss once you've made it to an emergency dentist.