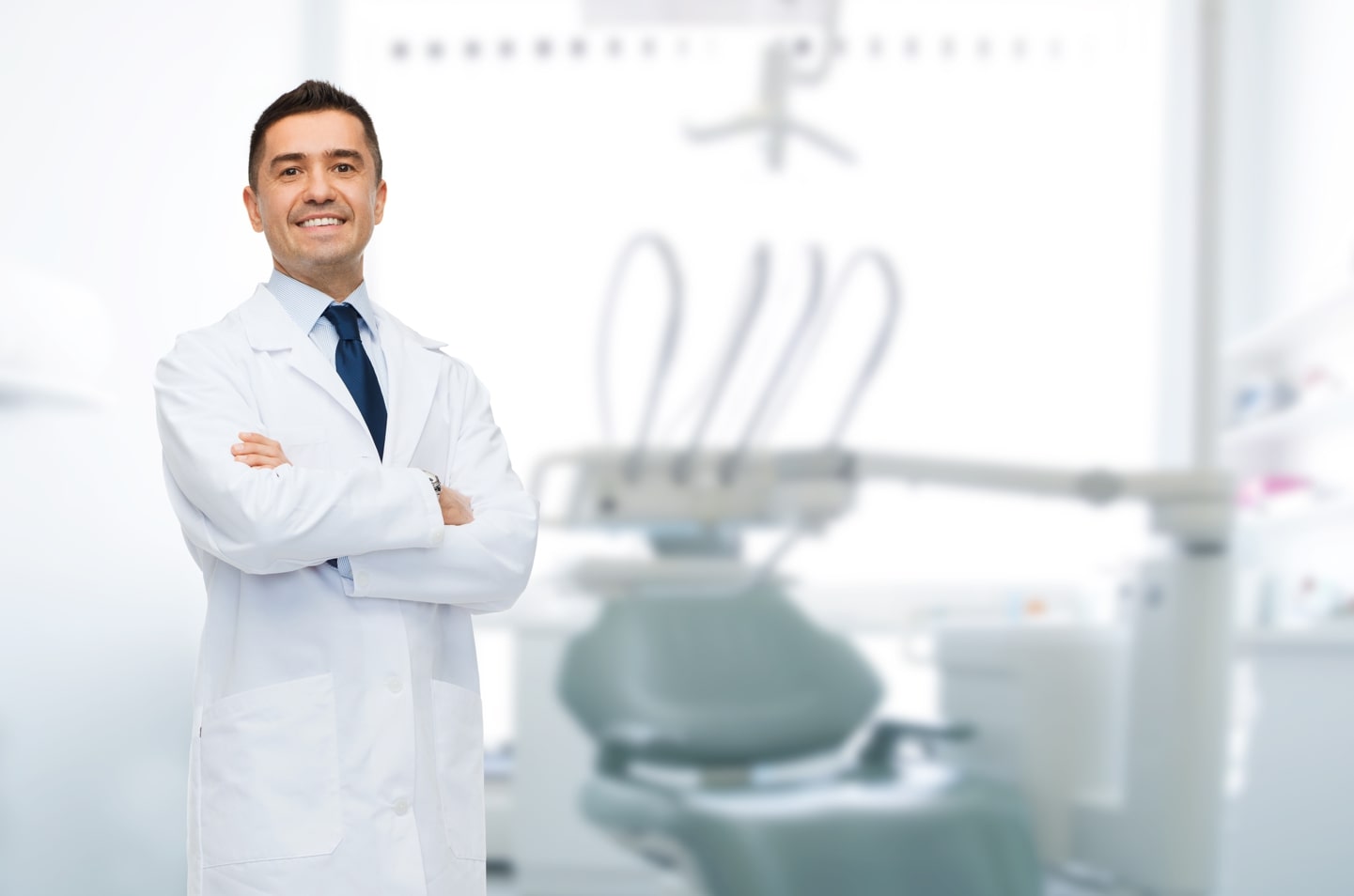 Find an Emergency Dentist

in Lexington, KY
Dental Service in Lexington, KY
Emergency Toothaches, Extractions, Pain Relief Today
Weekends, Nights and Holidays
1 (855) 352-6790
9 Dentists found in Lexington, KY
/locations/lexington-ky/
Brannon Crossing Family Dental
231 E Brannon Rd, Nicholasville KY 40356
ImmediaDent - Urgent Dental Care
2358 Nicholasville Rd #155, Lexington KY 40503
Fayette Mall Dental
3615 Nicholasville Rd G-734, Lexington KY 40503
O'Donnell Family Dentistry
1081 Dove Run Rd # 105, Lexington KY 40502
Galbreath W B DMD PSC & Associates
(7)
Dental implants periodontist
1081 Dove Run Rd, Lexington KY 40502
Kool Smiles: Cooper Jason W DDS
1301 Winchester Rd # 225, Lexington KY 40505
Kuo Tzy L DDS
1301 Winchester Rd #225, Lexington KY 40505
ThoroughDent Smiles
116 Marketplace Cir suite a, Georgetown KY 40324
Dentistry For Today: Cropper Robin M DDS
720 W Broadway St, Lawrenceburg KY 40342

Lexington-Fayette, KY Emergency Dentists
Dental emergencies seem to come at the most inconvenient times. Late at night, early in the morning, or during travels. Luckily you don't have to look far for an emergency dentist in Lexington-Fayette, KY. We can help you find the care you're looking for.
What you need for your emergency dentist appointment
Once your appointment is booked, there are a number of things you'll need for your important. Have your driver's license or some form of acceptable personal identification to bring with you. You'll need to have any recent paperwork from the last year from your regular dentist as well. This can be anything from dental x-rays or a detailed receipt with the outline of treatments you've received. Anything you can find will help the emergency dentist and their staff understand your dental health better. If you're currently taking any medications or have any allergies to medications, let the emergency dentist know. They need this information to make sure nothing is given that could cause a reaction at any point during your treatment. If you have dental insurance, call ahead to make sure it's accepted by the emergency dentist. If you don't have insurance, you can still call and receive a quote for the cost of your visit. Be sure to show up 15 minutes prior to your appointment. This allows for spare time to fill out paperwork, ask questions, and make known any other concerns you may have. If you're having any anxiety centered around your visit, let the staff know so they can make you calm and comfortable during your appointment.
Same Day Denture Repair in Lexington-Fayette
If your dentures need to be repaired or replaced, our emergency referral network can help you book an appointment. Emergency denture repair is easily accessible to patients in Lexington-Fayette, Kentucky. You can have your current set of dentures repaired or a new pair fitted in the same appointment.
Most Common Dental Emergencies
Dental emergencies are not easy. They can bring quite a bit of pain and discomfort for you. However, knowing about some of the most common dental emergencies can help get you through yours. As mentioned before, they come at inconvenient times that don't really adhere to your schedule.
Lost tooth
One common dental emergency is a lost permanent tooth. Once you've established that you haven't endured any head trauma it's time to head to the dentist. Your first priority is going to be locating your lost tooth. Pick it up by the part that is visible to your mouth, the crown. You can damage it if you pick it up by the root. And damage to the root can ruin your chances of having it implanted back into the empty socket. You can preserve your lost tooth a couple of ways. You can try to put it back into the socket temporarily or putting it in a cup of milk or water until your appointment.
Tooth Abscess and Other Infections
These emergencies can be some of the worse. Not only are they painful, but they can be dangerous if gone untreated. It's important you seek treatment as soon as possible. If you've had a chip that's close to your gum line, you are at risk for developing an abscessed tooth. Check if your mouth gets swollen or has red bumps similar to acne. If you think you may have an abscessed tooth, get to a dentist as soon as possible. You don't want to risk prolonging the infection as it will only become more serious.
Losing a Crown or Filling
Having a crown or filling fall out is a possibility especially if they've aged or have ever been damaged. If you've lost either of these, find some dental cement, gauze, or cotton balls and keep the tooth covered at all times. If the tooth is left open it can be damaged further and the emergency dentist may not be able to refill it which can result in an emergency tooth extraction.
Emergency Tooth Extraction
Tooth extractions can be among the most stressful dental emergencies. The emergency dentist will make sure you don't feel any pain, just some light pressure. They will numb your mouth and make a few incisions to loosen the tooth. Then, using dental pliers, the emergency dentist will use a rocking motion to loosen the tooth until it pops out. Sometimes the tooth has to be broken up into pieces if this initial method doesn't work. Once the tooth is extracted, you will receive instructions for aftercare at home. These instructions must be followed to keep the extraction site clean and free from infection. This will assure that healing goes quickly and smoothly.
Emergency Room vs. Emergency Dentist
If you've been in an accident and have multiple injuries, you'll need to find out if you need an emergency room doctor or a dentist. If you've endured any head trauma, this is your first priority and you need to go to the emergency room. Emergency room doctors are not equipped to save your teeth so if no head trauma has been endured, schedule your emergency dentist appointment.
For more information or to seek immediate help from a 24-hour dentist, you can call Emergency Dentist 24/7 toll-free at (855)-352-6790. Our operators are standing by right now to take your call.
There are a wide variety of common injuries and emergencies that require immediate or as soon as possible dental care. Fortunately for you, these are often easily dealt with and do not require such a fuss once you've made it to an emergency dentist.