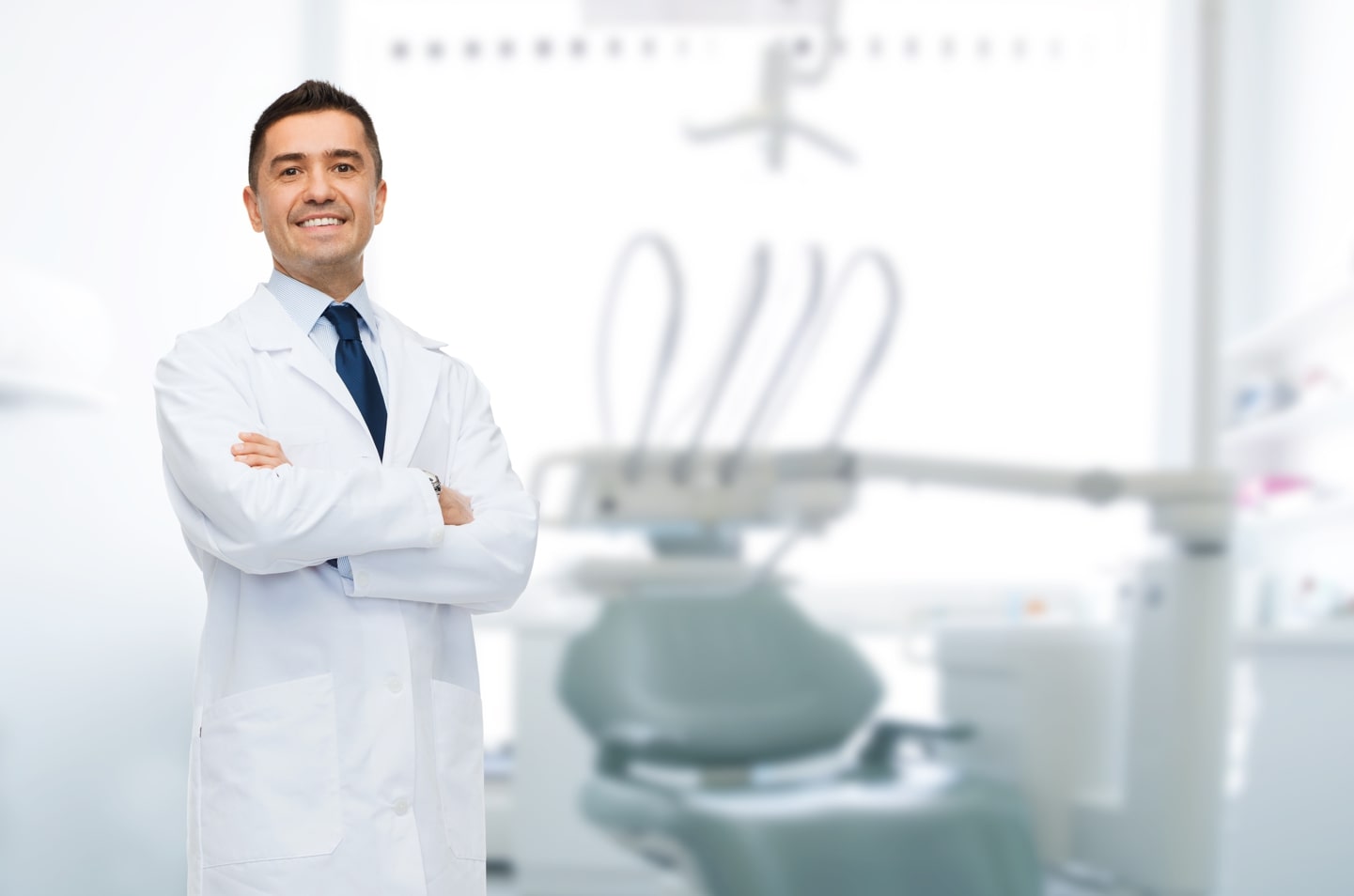 Find an Emergency Dentist

in Williamstown, NJ
Dental Service in Williamstown, NJ
Emergency Toothaches, Extractions, Pain Relief Today
Weekends, Nights and Holidays
1 (855) 352-6790
4 Dentists found in Williamstown, NJ
/locations/williamstown-nj/
Williamstown Family & Cosmetic Dentistry
614 Sicklerville Rd, Williamstown NJ 8094
Connolly Family Dentistry
379 Egg Harbor Rd, Sewell NJ 8080
Sewell Dental Designs - Dr. Fred Haddad
477 Greentree Rd Suite C, Sewell NJ 8080
Stratford Dental Center
62 Warwick Rd, Stratford NJ 8084
Finding a Williamstown emergency dentist may seem like an impossible task, especially if it's during the night hours. Thankfully, however, we are an emergency dental referral service that is not only open 24 hours a day, but we can also get you a dental appointment within a 24-hour time frame of your call. We take calls and make appointments for those all over Williamstown, NJ, whether you're appointment is for a toothache, tooth repair, or even an emergency root canal. We have a number of partnerships with your local dentistry offices who offer emergency appointment bookings, and all other oral health services, to ensure that everyone can receive emergency services in Williamstown as soon as they require them. As we said before, we are open 24 hours a day, so your call will be answered as soon as it's placed. Give us a call at (855)-352-6790 for all your emergency dental needs.
Do I Need to Bring Anything With Me?
You certainly do, yes! Right off the bat, remember to double check that you are bringing an acceptable piece of personal identification. This could be your driver's license, your valid passport, etc. Do you have dental coverage under your current insurance provider? If so, you'll need to bring in all the paperwork needed to make, process and file an insurance claim for your emergency dental appointment. Bring all of that information with you to hand over to your emergency dentist's team. One of them will be the one making and processing your insurance claim while you are being treated by your emergency dentist. If your emergency dentist needs anything in addition to personal identification and insurance information, if applicable, we'll be sure to let you know when we call you back to give you the details of your appointment.
Same Day Denture Repair in Williamstown
Because we've had a lot of patients come forward mentioning that they struggle to find same day denture repair in Williamstown, especially when they need emergency denture repair Williamstown, we've made sure that we have emergency dentists who work together with denture lab technicians in our emergency referral network. Patients can now have their dentures fully repaired, or go through the fitting process for a brand new pair, on the same day they go for their emergency dental appointment!
How Do I Know if it's a Dental Emergency?
Knowing if what you're going through is a dental emergency or something that can wait for regular hours is very important. For example, if you have a minor chip in one of your teeth, that's something that can wait. A major chip that has created a hole in your tooth, however, is a dental emergency. Gaping holes in teeth are the perfect setting for an oral infection to move in. You'll know if it's a dental emergency because of the pain, by the amount of blood you're bleeding, and your gut feeling. For example, if you've fallen down the stairs, lost a tooth in the process, and now the empty socket won't stop gushing blood, you've got a dental emergency on your hands. No matter what dental emergency you're facing, the sooner you give us a call to book an appointment for you, the faster you'll receive treatment. Some dental emergencies, especially oral infections and abscessed teeth, can be both time-sensitive and life-threatening, so never wait to call us.
Williamstown Emergency Dentists
Going through a dental emergency is a scary thing to have to go through, but you're never alone when you work with us. Don't wait for it to get worse, call us right now at (855)-352-6790.
For more information or to seek immediate help from a 24-hour dentist, you can call Emergency Dentist 24/7 toll-free at (855)-352-6790. Our operators are standing by right now to take your call.
There are a wide variety of common injuries and emergencies that require immediate or as soon as possible dental care. Fortunately for you, these are often easily dealt with and do not require such a fuss once you've made it to an emergency dentist.