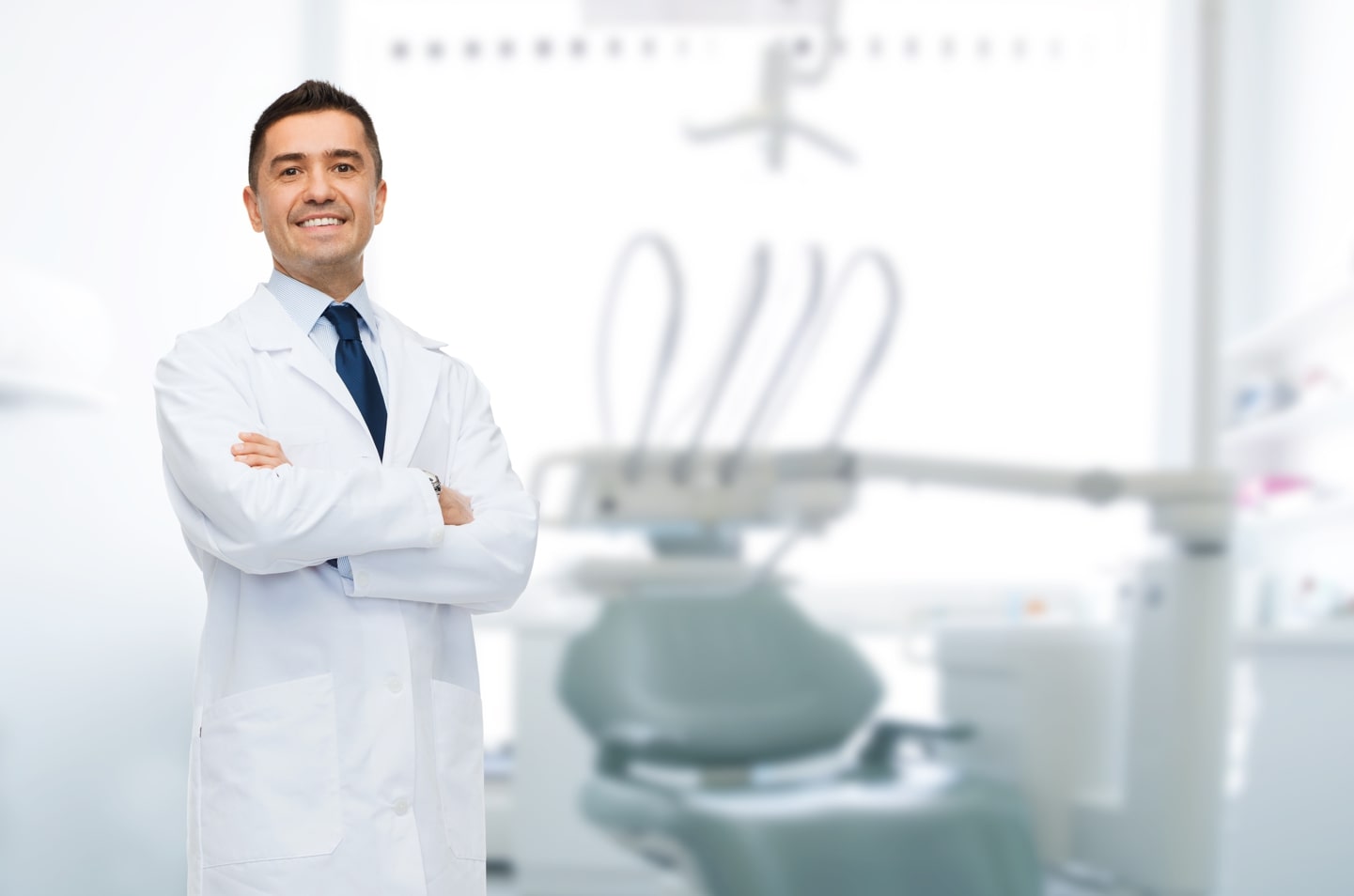 Find an Emergency Dentist

in Bethesda, MD
Dental Service in Bethesda, MD
Emergency Toothaches, Extractions, Pain Relief Today
Weekends, Nights and Holidays
1 (855) 352-6790
4 Dentists found in Bethesda, MD
/locations/bethesda-md/
Suburban Dental Associates: Noor Imtiaz DDS
106 S Frederick Ave, Gaithersburg MD 20877
Quince Orchard Dental Specialists
849 Quince Orchard Blvd suite e, Gaithersburg MD 20878
Quince Orchard Dental Care
845 Quince Orchard Blvd Suite H, Gaithersburg MD 20878
Gaithersburg Sedation & Family Dentistry
604 S Frederick Ave #209, Gaithersburg MD 20877
Closes at
Wednesday
Closed.
Closed.
What You'll Need for Your Appointment
To ensure that you emergency appointment is able to be conducted without a hitch, you'll need to remember to bring everything that is needed of you. Always remember to bring your personal identification, insurance information, and anything else that your emergency dentist has asked you to bring. When we make an emergency appointment for you, we will also let you know what you need to bring with you. Remember to double check before you leave for your appointment!
Emergency Denture Repair in Bethesda
If you're currently dealing with damaged or broken dentures, we can help you find emergency denture repair in Bethesda to make them brand new again. Whether you're searching "same day denture repair near me" or just want an emergency dentist to take a look at your dentures, we can offer immediate help. What's more, because we have emergency dentists within our network who work closely with lab technicians, we can have you fitted for a new set of dentures on the same day you go for your emergency appointment. Finding a dentist open on Saturdays near you doesn't have to be hard, let us help.
Dental Emergency Classifications
No matter what anyone may tell you, if you are experiencing any oral pain, have a concern that you may have an oral infection, have lost a tooth, or are experiencing any other form of oral distress, you absolutely need to seek immediate emergency dental care. A dental emergency is classified as a more serious injury, however, if you are bleeding orally and are unable to make it stop on your own. If you cannot immediately seek medical attention from an emergency dentist, then you must call 911 to receive help elsewhere.
Bethesda Emergency Dentists
For all of your emergency dental needs in Bethesda, we've got you covered. Please keep in mind, however, that we are not medical professionals ourselves. We only connect you to the help that you need and cannot provide any form of medical advice.
For more information or to seek immediate help from a 24-hour dentist, you can call Emergency Dentist 24/7 toll-free at (855)-352-6790. Our operators are standing by right now to take your call.
There are a wide variety of common injuries and emergencies that require immediate or as soon as possible dental care. Fortunately for you, these are often easily dealt with and do not require such a fuss once you've made it to an emergency dentist.