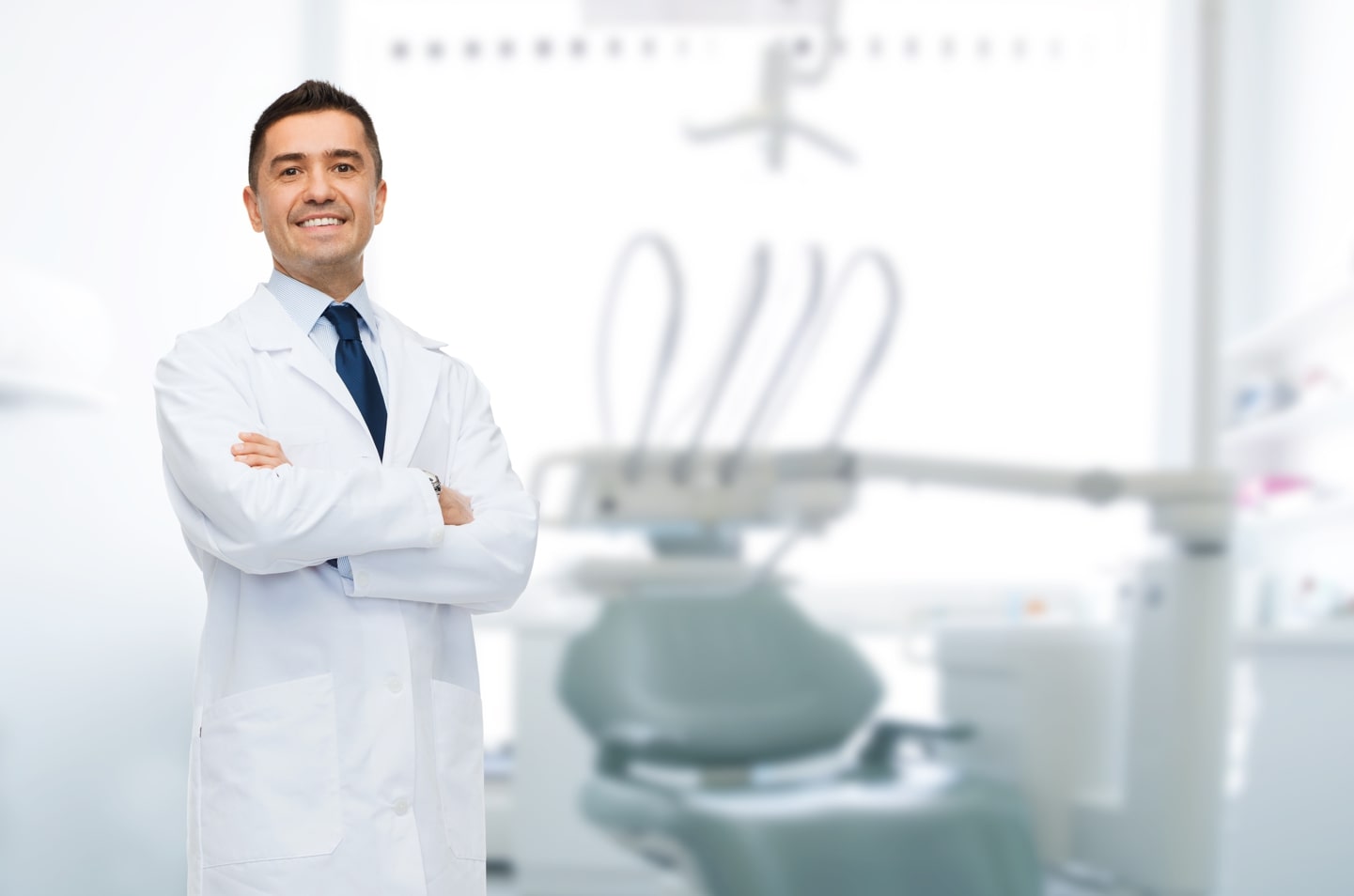 Find an Emergency Dentist

in Baltimore, MD
Dental Service in Baltimore, MD
Emergency Toothaches, Extractions, Pain Relief Today
Weekends, Nights and Holidays
1 (855) 352-6790
4 Dentists found in Baltimore, MD
/locations/baltimore-md/
Baltimore City Dental Group
300 N Charles St Suite D, Baltimore MD 21201
Light Street Dental
600 Light St, Baltimore MD 21230
Lenora Caldwell, DDS
1000 E Eager St, Baltimore MD 21202
Quest Dental
1000 E Eager St, Baltimore MD 21202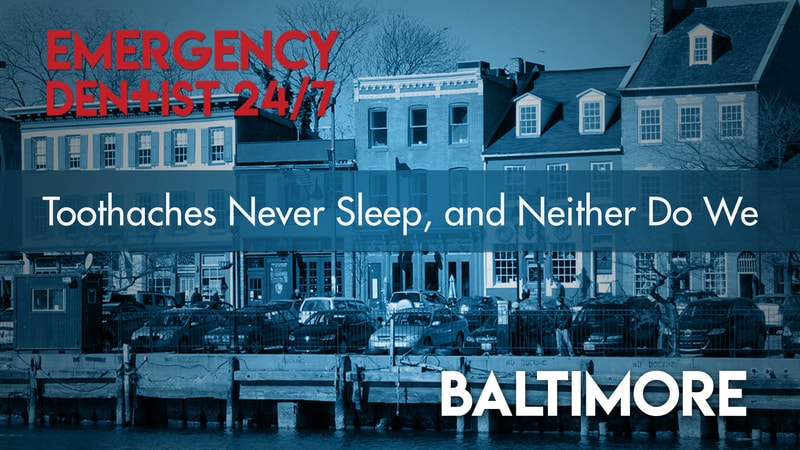 Baltimore isn't the city you're looking for? Trying to find an 
emergency dentist near you open now
? Search our directory!
Emergency Dentist Baltimore, MD
A painful toothache or a tooth that has been knocked out can easily ruin your weekend. What's worse, however, is finding a local emergency dentist that is open and able to book an appointment with you. Dental emergencies always seem to happen at the worst possible time. If you're currently in the midst of a dental emergency in Baltimore and you have nowhere to turn for help, Emergency Dentist 24/7 is here to save the day! If you're looking for a local emergency dentistry open during late hours, or an emergency dentistry that offers appointments on the weekends, you're in the right place. Some additional options and information about Baltimore emergency dentistry: The University of Maryland Urgent Care Dentistry operates on a first-come, first-serve basis with regular hours during the week. They are an urgent care clinic, basically a walk-in clinic, for patients with dental emergencies. They are, however, only offering limited urgent care appointments, which means that they do not do typical dental services on top of their emergency services.
Common Emergency Dental Issues
Though there are a wide variety of dental emergencies out there, it may not be clear to you whether your dental emergency really is an emergency. No matter what you may be experiencing, if you are going through oral pain or any other oral distress, you should seek help as soon as your symptoms start to show themselves. Infected or painful teeth are, naturally, other common dental emergencies that are often seen more than any other emergency. Any type of oral infection or pain, no matter how minor or major, should be assessed as soon as possible. Treating the infection yourself should also be avoided, as well, for obvious reasons. Cracked or fractured teeth are another prime example of a common dental emergency that should be seen by your dentist as soon as possible. Before you can see your dentist, however, you should be applying an ice pack and have some over-the-counter medication for the pain handy. Having a tooth knocked out, or otherwise dislodged, is one of the most common dental emergencies out there. If you should have a tooth knocked out, it's advisable to pick the tooth up as soon as you find it, but ensure that you are not picking it up by the root. This could cause severe to minor damage to it. You should rinse it with water and keep it in a cup of milk to keep it moist and intact. Some patients have temporary dental crowns before they can have a permanent one put into place. Often enough, this temporary crown can become loose and completely come off, making this another common dental emergency. Should this occur, ensure that you are not biting down too hard, avoid solid foods, and try using some Vaseline on the back of your crown to bond it temporarily to your tooth. An accidentally broken jaw, or jaw pain, in general, are, unfortunately, also very common. A broken jaw can be extremely scary, so contact Emergency Dentist 24/7 Baltimore as soon as it happens to ensure that you receive help immediately. Find help in our network for 
Saturday dentist offices
.
Same Day Baltimore Emergency Denture Repair
If your dentures are in a state of disrepair and have you looking up "emergency denture repair Baltimore" on Google, look no further. Not only do we offer emergency dental appointments in as little as 24 hours, but we also offer same day Baltimore emergency denture repair. Sometimes, unfortunately, dentures are too far gone to be fixed. If this is your current situation, fear not, we can have you fitted for a brand new set on the same day you meet with one of our emergency dentists!
24-Hour Dentist Baltimore
If you're having no luck finding an appointment with an emergency dentist, Emergency Dentist 24/7 can help you to find the help you need as soon as possible. By placing your toll-free call at (855)-352-6790 today, you'll be securing an appointment with a local emergency dentist in Baltimore. Our operators are standing by and waiting for your call!
For more information or to seek immediate help from a 24-hour dentist, you can call Emergency Dentist 24/7 toll-free at (855)-352-6790. Our operators are standing by right now to take your call.
There are a wide variety of common injuries and emergencies that require immediate or as soon as possible dental care. Fortunately for you, these are often easily dealt with and do not require such a fuss once you've made it to an emergency dentist.