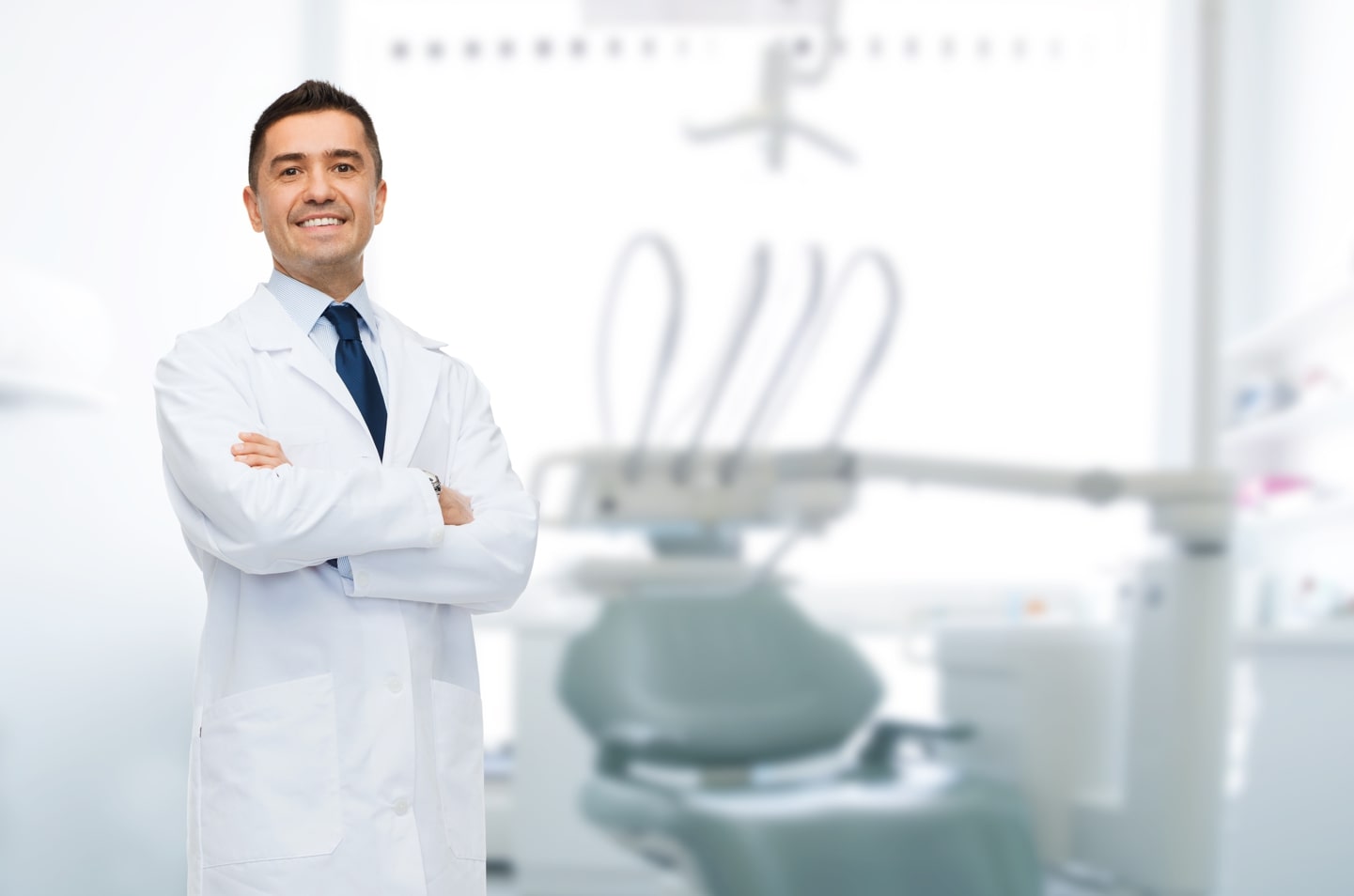 Find an Emergency Dentist

in Reno, NV
Dental Service in Reno, NV
Emergency Toothaches, Extractions, Pain Relief Today
Weekends, Nights and Holidays
1 (855) 352-6790
4 Dentists found in Reno, NV
/locations/reno-nv/
All Smiles Family Dentistry LLC
1274 E Plumb Ln suite c, Reno NV 89502
Dr. Joseph H. Peri, DDS
175 Brinkby Ave, Reno NV 89509
Gentle Dental Reno
525 E. Moana Lane, Reno NV 89502
Dental Implant Solutions Reno, NV
4875 Summit Ridge Dr, Reno NV 89523
Finding a Reno emergency dentist and booking an appointment is something that a lot of people have trouble doing on their own. With this in mind, we have created partnerships with local Reno dentists to ensure that we can offer the local population in Reno, NV to get emergency dental appointments within a time frame of 24 hours. Because we operate on a 24-hour basis, your call will be answered as soon as you place it! Whether you're looking to repair a cracked tooth or need some major emergency work done, we can help you get an appointment with a local dentist who offers emergency services for you. For more information or to have your appointment booked today, give us a call at (855)-352-6790 to get started with us!
Things to Bring to Your Dental Emergency Appointment
We know you're itching to get to your appointment as soon as possible. Instead of watching the clock and counting the seconds until you can leave, make sure you have your personal identification on you. Your personal identification has to be one that is an acceptable form, though, so make sure you have that ready. If you have dental coverage under your insurance provider and have checked to make sure your emergency dentist accepts your insurance, go around your home and get your insurance documents, forms, and general papers out. You will need to bring the information that will allow the staff at your emergency dentist's can make and process your insurance claim successfully. When we call you back to inform you of the time and the date of your emergency appointment, we will let you know if your emergency dentist needs anything else from you.
Same Day Denture Repair in Reno
If your dentures are damaged and aren't allowing you to go through your day comfortably, we can help! Because we offer same day denture repair in Reno, including emergency denture repair Reno, we can have your dentures repaired for you on the same day we book you for. Unfortunately, sometimes dentures can't be salvaged, but that's not a problem, either! Our emergency dentists have partnerships with lab technicians, which means you can be fitted for a new pair of dentures on the same day they see you.
Are You Having a Dental Emergency?
It's important to remember that there are two types of dental emergencies – the dental emergencies who make themselves known right away, and the other dental emergencies that are a result of underlying issues that weren't treated and rolled themselves into a ball. Knowing what dental emergencies are is extremely important. We religiously beg patients not to wait for regular office hours, especially when they're suffering from an oral infection or an abscessed tooth. If you've lost a crown or a filling, which is another prime example of why emergency dentists are so important, the tooth it comes off from is now a ticking time bomb. By the time you reach a regular dentist, it may already be too late to save the tooth and it will have to be extracted. All else aside, if you are battling an oral infection or an abscessed tooth, call us immediately. They go from being a time-sensitive issue to a life-threatening one.
Reno Emergency Dentists
Call us today at (855)-352-6790 so we can set you up with one of the Reno emergency dentists in our network. Your oral health is a mirroring image to the rest of your health, so don't take the gamble and get in touch with us immediately.
For more information or to seek immediate help from a 24-hour dentist, you can call Emergency Dentist 24/7 toll-free at (855)-352-6790. Our operators are standing by right now to take your call.
There are a wide variety of common injuries and emergencies that require immediate or as soon as possible dental care. Fortunately for you, these are often easily dealt with and do not require such a fuss once you've made it to an emergency dentist.