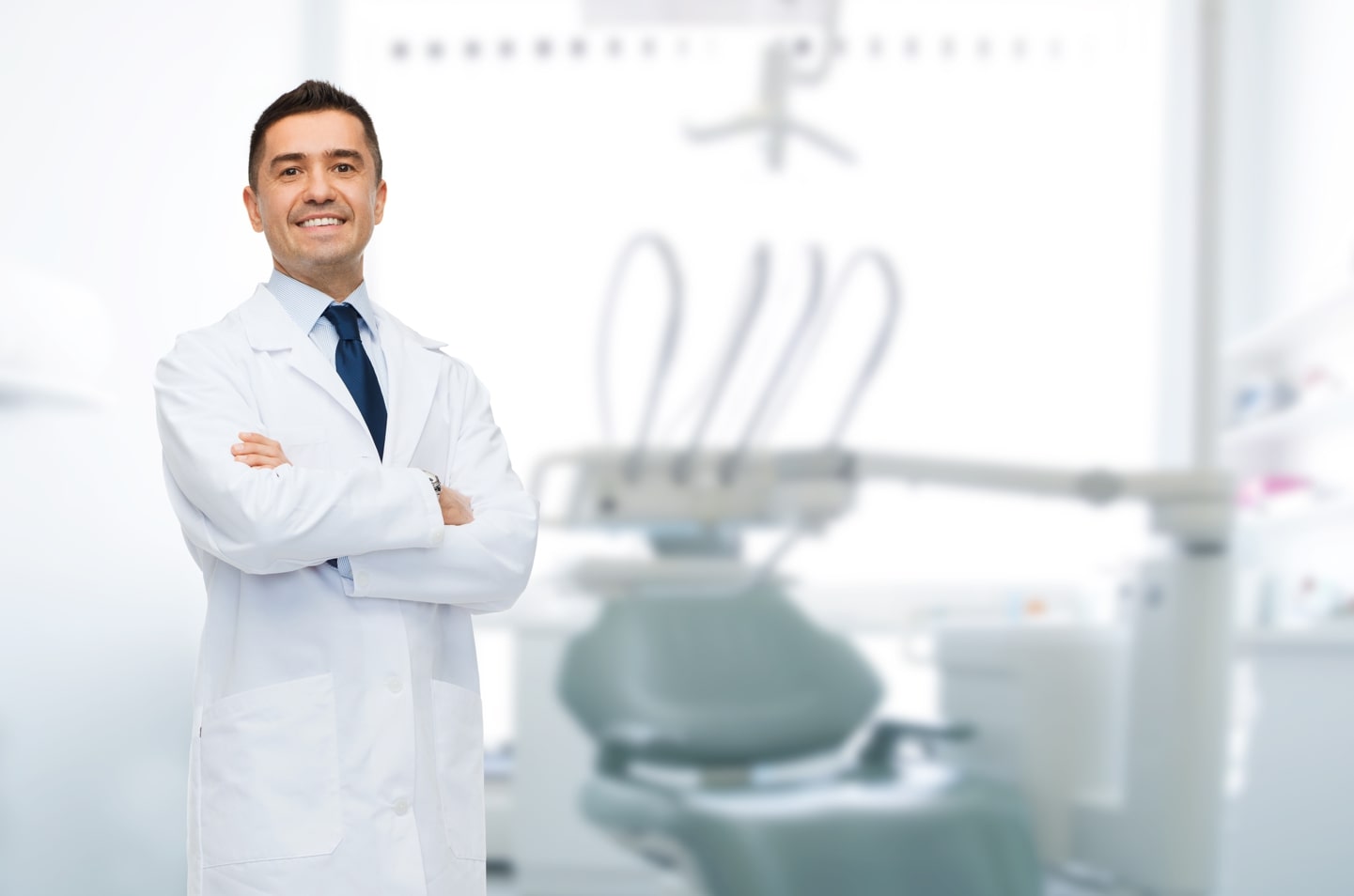 Find an Emergency Dentist

in Lincoln, NE
Dental Service in Lincoln, NE
Emergency Toothaches, Extractions, Pain Relief Today
Weekends, Nights and Holidays
1 (855) 352-6790
4 Dentists found in Lincoln, NE
/locations/lincoln-ne/
Aspen Dental
500 W South St, Lincoln NE 68522
Havelock Clinic of Dr Zieg: Zieg David C DDS
6301 Havelock Ave, Lincoln NE 68507
Dr. Dennis C. Martin, DDS
4700 Normal Blvd, Lincoln NE 68506
Nolte Rich S DDS
5140 S 56th St, Lincoln NE 68516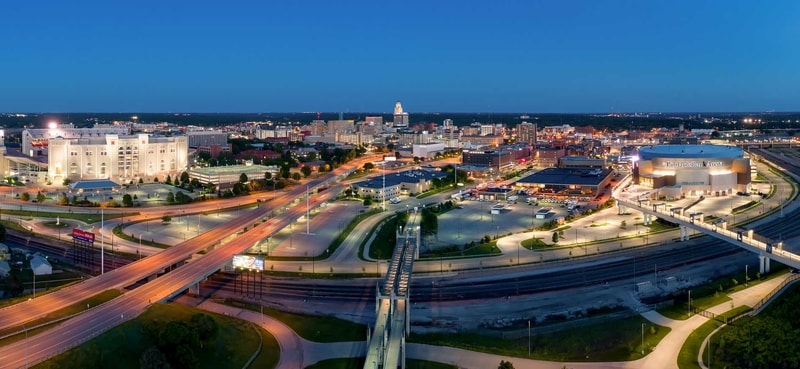 Emergency Dentists In Lincoln, Nebraska
The inconvenience of a dental emergency can strike at any time. If you've been struggling to find an emergency dentist in Lincoln, we can help. We are available 24 hours a day scheduling emergency dental appointments for patients and you'll be able to see an emergency dentist in as little as 24 hours.
Preparing for Your Lincoln Emergency Dental Appointment
Emergency dentists in Lincoln, Nebraska have offices that are similar to regular dental offices. You will want to arrive at your appointment roughly 15 minutes early to fill out any paperwork that the office needs. Also, call the office ahead of time and get an estimate of the cost of the appointment, especially if you don't have insurance. You will want to work out a payment plan with the dental office. Before heading to your emergency dental appointment, locate any paperwork from a previous dental appointment. Any recent dental records or detailed receipts will work. This will give the dentist important information for your visit. If you're taking any medications or have any allergies, let your emergency dentist know. This is important so the dentist and their staff won't use anything that may cause you to have a reaction. Finally, you will also want to let the dental office know if you have anxiety surrounded around dental visits. Emergency dentist in our network will do anything they can to make sure you are comfortable throughout your entire visit.
Same Day Denture Repair in Lincoln
We have denture lab technicians that work closely with our emergency dentists in Lincoln, NE. When you book an appointment through our referral network in Lincoln, NE you can be fitted for a new denture set or have yours repaired in the same day.
Common Dental Emergencies
It important for patients to fully understand that a lot of common dental emergencies are caused by underlying issues. It's important to know that a lot of emergencies need immediate care which is why we can help you find an emergency dentist in Lincoln quickly. Also, knowing about the most common dental emergencies can help you know what to expect and what to do.
Lost teeth
If you've lost one of your adult teeth, the first thing you will want to do is locate it. If it is still intact you will want to take the appropriate measures to save it. For instance, you should only pick the tooth up by the crown and not the root. If the root gets damaged at any point the dentist will not be able to fix it. One way you can preserve your lost tooth until your dental appointment is to temporarily place it back in your mouth. If this is too difficult or the socket is too damaged, put the tooth in a cup of milk or water.
Abscessed Teeth
Call us immediately if you have an abscessed tooth or oral infection. These conditions are serious so it's important to watch out for them. They thrive with chipped teeth near the gums. If you notice a pimple-like bump in your mouth, call us and get your appointment booked. If untreated, an oral infection can become an extremely dangerous situation.
Lost Crowns or Fillings
Lost crowns and fillings are common emergencies. However, while it's a simple fix, it can turn serious if untreated. If you realize you've lost a filling or crown, use dental cement or gauze to cover the entire tooth until your appointment. Leaving your tooth open after a filling or crown has been lost can lead to massive damage. Since it's so fragile any harm done could result in an emergency tooth extraction being needed.
Emergency Tooth Extraction
Another common emergency is a tooth extraction. However, your emergency dentist is going to try their best to save your tooth. If this is not possible, here is what to expect. Your mouth will first be numbed so that no pain is felt during the procedure. You'll only feel a slight amount of pressure. The dentist will then rock the tooth back and forth to loosen it and slide it out. If it's difficult to remove, the tooth will be broken into smaller pieces. Once this is completed, your emergency dentist will give you instructions for recovery. It's important to follow these instructions closely to guarantee a quick and painless healing time.
Emergency Room vs. Emergency Dentist
Sometimes it's difficult to decide whether to visit the emergency room or find an emergency dentist. However, the quicker you can decide the better. In Lincoln, Nebraska emergency rooms are equipped to treat trauma-related injuries, especially head trauma. While some may have emergency dentists on call, this is rare. In cases when you have mostly oral injuries, it's best to find an emergency dentist in Lincoln, Nebraska right away. They won't be able to assist you in any head-trauma but they will be adequately equipped to handle your dental emergency.
For more information or to seek immediate help from a 24-hour dentist, you can call Emergency Dentist 24/7 toll-free at (855)-352-6790. Our operators are standing by right now to take your call.
There are a wide variety of common injuries and emergencies that require immediate or as soon as possible dental care. Fortunately for you, these are often easily dealt with and do not require such a fuss once you've made it to an emergency dentist.