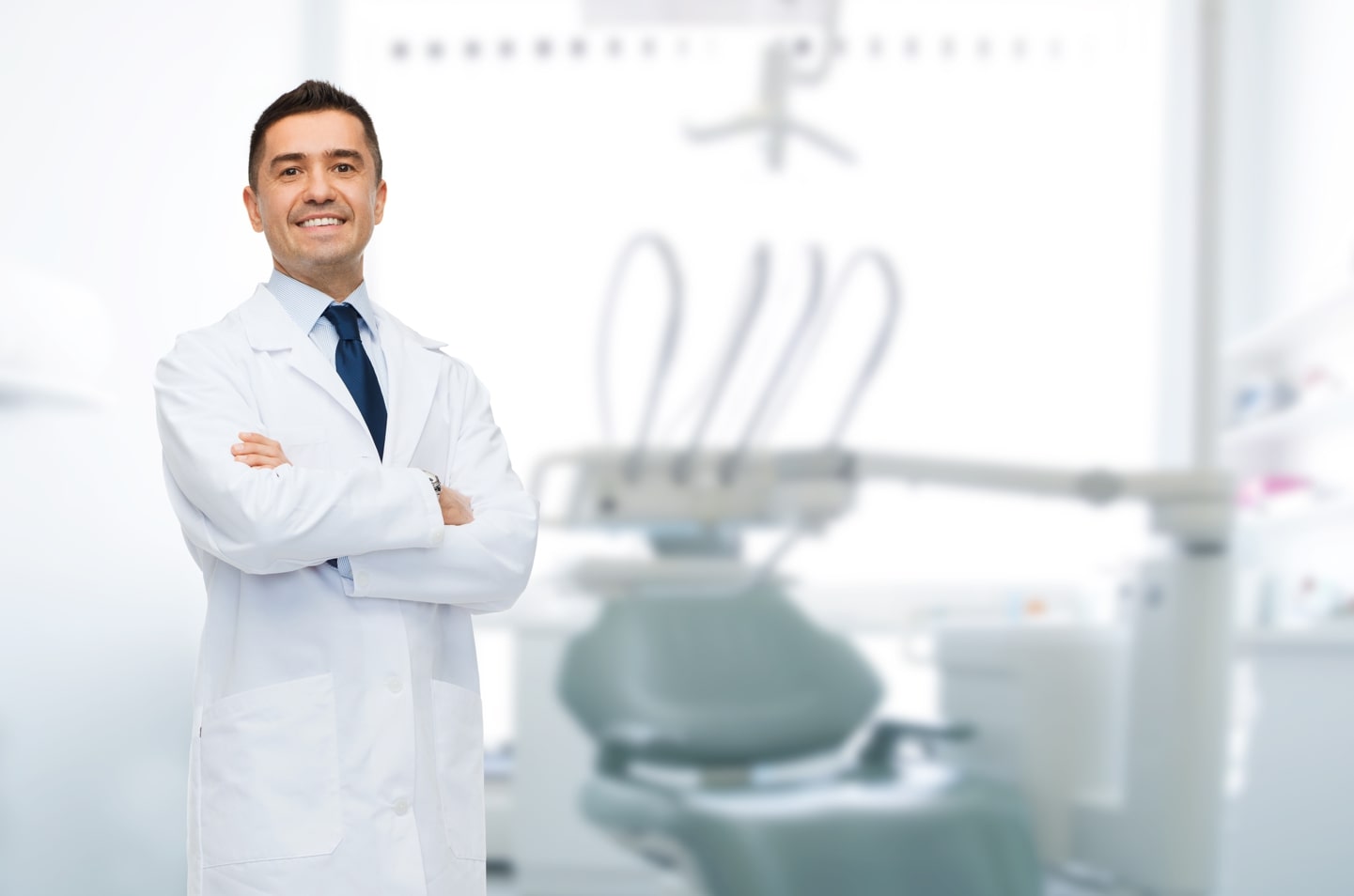 Find an Emergency Dentist

in Salt Lake City, UT
Dental Service in Salt Lake City, UT
Emergency Toothaches, Extractions, Pain Relief Today
Weekends, Nights and Holidays
1 (855) 352-6790
4 Dentists found in Salt Lake City, UT
/locations/salt-lake-city-ut/
Optima Dental Utah
333 N 300 W, Salt Lake City UT 84119
The Sugar House Dentist - We Can See U Nowâ"¢
1955 1300 E STE L2, Salt Lake City UT 84105
Salt Lake Dental
2120 700 E suite i, Salt Lake City UT 84106
Dr. Paul L. Child Jr, DMD, CDT
2114 Highland Dr, Salt Lake City UT 84106
Locating a Salt Lake City emergency dentist for an emergency dental appointment isn't easy, especially if you're doing it at night. Whatever your reasoning may be, we've created a 24-hour emergency dental referral service that will not only immediately answer when you call, but we'll also have an appointment booked and ready to go for you within a time frame of only 24 hours! Thanks to our partnerships with a number of local Salt Lake City, UT dental offices, we have the connections needed to book you an appointment with an dentist as soon as you need it. We have partnerships with dentists who offer both regular and emergency dental services, giving you the best options possible. All you have to do to get your appointment booked as soon as possible, is give us a call at (855)-352-6790.
Information You'll Need for Your Appointment
Your driver's license, or any other form of personal identification, is something that you must bring to your appointment with the emergency dentist. If you have insurance coverage that you plan on using at said appointment, you will need to bring any and all relevant information to ensure that you are able to use it. If any other information is needed for your appointment, we will let you know what you need once we have booked an appointment for you, so don't worry about that!
Same Day Denture Repair in Salt Lake City
If you're on the hunt for same day denture repair in Salt Lake City, or even emergency denture repair Salt Lake City, you're in the right place for immediate help. Because our referral network consists of emergency dentists who work with denture lab technicians, patients are able to have their dentures repaired or, if the damage is too great, be fitted for a new pair on the same day, during a single appointment.
When You Need an Emergency Dentist
If you're currently wondering whether you need an emergency dentist for the oral problem you're facing or if it can wait for a regular appointment, don't fret. For starters, oral pain is a good indicator that you need to see a dentist as soon as you can. However, you may not be able to wait, or you definitely shouldn't wait, if the pain you're experiencing is a severe amount. Oral infections, broken or otherwise fractured teeth, jaw pain, and tooth loss are all reasons to book an appointment with an emergency dentist as soon as possible. Remember, something that may seem like a small or insignificant dental problem can turn into a very serious one before you know it, so never ignore your mouth.
Salt Lake City Emergency Dentists
To have an appointment booked for you with one of the best Salt Lake City emergency dentists in your immediate or surrounding area, give us a call today at (855)-352-6790.
For more information or to seek immediate help from a 24-hour dentist, you can call Emergency Dentist 24/7 toll-free at (855)-352-6790. Our operators are standing by right now to take your call.
There are a wide variety of common injuries and emergencies that require immediate or as soon as possible dental care. Fortunately for you, these are often easily dealt with and do not require such a fuss once you've made it to an emergency dentist.