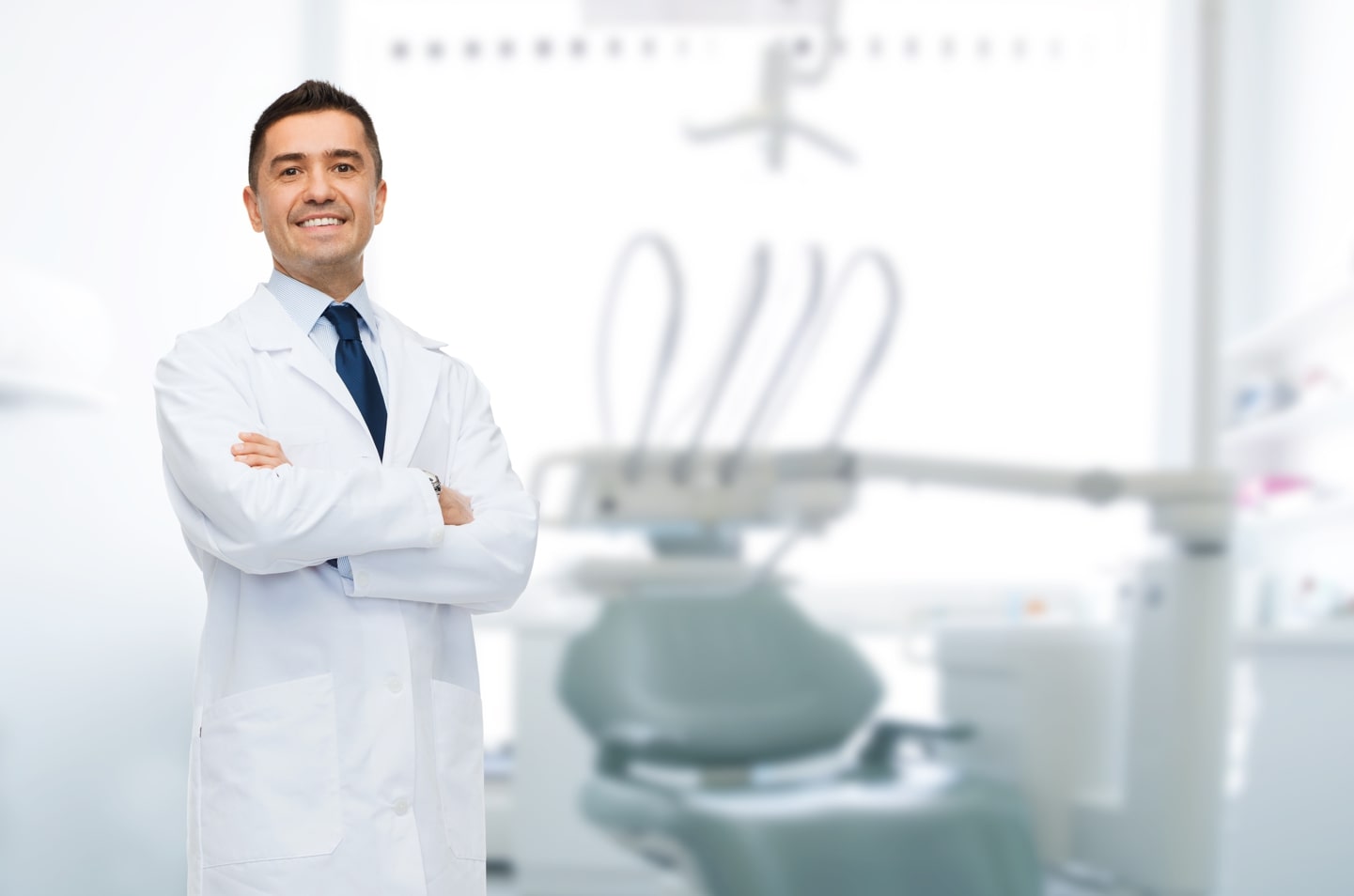 Find an Emergency Dentist 24/7

in Minneapolis, MN
24 Hour Dental Service in Minneapolis, MN
Emergency Toothaches, Extractions, Pain Relief Today
Weekends, Nights and Holidays
1 (855) 352-6790
54 Dentists found in Minneapolis, MN
/locations/minneapolis-mn/
Dr. Cole P. Brenny, DDS
825 Nicollet Mall, Minneapolis MN 55402
Children's Dental Services - Dr. John Williams Specialty Dental Center
728 E Hennepin Ave, Minneapolis MN 55414
Late Weekday
Weekend Hours
The Dental Emergency Room
(48)
Emergency dental service
707 E Lake St, Minneapolis MN 55407

Dr. Bashar Alkabbani D.D.S.
707 E Lake St, Minneapolis MN 55407
Bassett Creek Dental
5851 Duluth St, Golden Valley MN 55422
Metro Dentalcare - South Minneapolis
4552 Bryant Ave S, Minneapolis MN 55419
Emergency Dental Care USA
(212)
Emergency dental service
1700 Highway 36 W #860, Roseville MN 55113
Valley Dental Group
7501 Golden Valley Rd, Golden Valley MN 55427
Columbia Heights Dentistry
5220 Central Ave NE Ste 240, Columbia Heights MN 55421
Diamond Lake Dental
624 W 54th St, Minneapolis MN 55419
Dentures ASAP
2738 Winnetka Ave N Ste 100, New Hope MN 55427
Dentists of Highland Park
2096 Ford Pkwy, St Paul MN 55116
St Paul Family & Implant: West Jay B DDS
1050 Larpenteur Ave W, St Paul MN 55113

Dr. Joseph M. Opack, DDS
1050 Larpenteur Ave W, St Paul MN 55113
Clear Lakes Dental - Concordia St. Paul Building
393 N Dunlap St Suite 308, St Paul MN 55104
Metro Dentalcare - Brooklyn Center
512 66th Ave N, Minneapolis MN 55430
Pan Orthodontics - Edina
5101 Vernon Ave S #502, Edina MN 55436
Richfield Dentistry
6411 Richfield Pkwy, Richfield MN 55423
Micah Chan, DMD
6601 Lyndale Ave S Suite 230B, Richfield MN 55423
Metro Dentalcare - Richfield
6601 Lyndale Ave S #230a, Richfield MN 55423
Four Seasons Family & Cosmetic Dentistry
4205 Lancaster Ln N #101, Plymouth MN 55441
Shamblott Family Dentistry
33 10th Ave S #250, Hopkins MN 55343
Blue Ridge Dental Center: McHugh, Justin J. DDS
11601 Minnetonka Mills Rd, Minnetonka MN 55305

Dr. Sabry Sharara
5366 Edgewood Dr, St Paul MN 55112
Metro Dentalcare - Edina
4980 W 77th St, Edina MN 55435

HealthPartners Dental Clinic St. Paul
205 Wabasha St S, St Paul MN 55107
Harbor Dental
3001 Harbor Ln N #100, Plymouth MN 55447
Community Dental Care - St. Paul
828 Hawthorne Ave E, St Paul MN 55106
Al Shifa Dentistry
12936 63rd Ave N, Maple Grove MN 55369
Smile Design Dentistry
3475 Plymouth Blvd #100, Plymouth MN 55447

Kelly A. Lang, DDS
13340 Bass Lake Rd, Maple Grove MN 55311

Dr. Kassyni Yang, DDS
8511 Jefferson Ln N, Minneapolis MN 55445

Dr. Anupam Gatecha DDS
8511 Jefferson Ln N, Minneapolis MN 55445
Maple Grove Family Dental Clinic
12000 Elm Creek Blvd N Suite 220, Maple Grove MN 55369
Heritage Dental Centers
9720 Schreiber Terrace, Minneapolis MN 55445
Pan Orthodontics - Maple Grove
7830 Main St #215, Maple Grove MN 55369
PL Dental
9920 Foley Blvd NW #110, Minneapolis MN 55433
Brook West Family Dentistry - Maple Grove
7950 Main St #205, Maple Grove MN 55369
Metro Dentalcare - Vadnais Heights
1155 E Co Rd E East #220, Vadnais Heights MN 55110
HealthPartners Dental Clinic Maplewood
2165 White Bear Ave N, Maplewood MN 55109

Dental Associates of St Paul
1790 7th St E, St Paul MN 55119

Parkway Dental: Kaivo Dennis DDS
9613 Anderson Lakes Pkwy, Eden Prairie MN 55344
Metro Dentalcare - Bloomington
10611 France Ave S #200, Bloomington MN 55431
Metro Dentalcare - Maplewood
1866 Beam Ave, Maplewood MN 55109
Blaine Dentistry
1384 109th Ave NE Ste 200, Blaine MN 55434
Metro Dentalcare - Blaine Baltimore St
10904 Baltimore St NE Suite 100, Blaine MN 55449
Late Weekday
Weekend Hours
Foley Dental Office
11237 Foley Blvd NW, Coon Rapids MN 55448
Metro Dentalcare - Blaine Pheasant Ridge
4255 Pheasant Ridge Dr NE, Blaine MN 55449

Health Partners Dental Clinic: Louis David R DDS
8325 Seasons Pkwy # 103, St Paul MN 55125
Dalseth Family & Cosmetic Dentistry
14505 Glazier Ave, Apple Valley MN 55124

Dr. Frederick J. Hermanson, DDS
7300 147th St W #302, Apple Valley MN 55124
Metro Dentalcare - Woodbury
429 Commerce Dr #400, Woodbury MN 55125
Woodbury Smiles Dentistry
580 Woodbury Dr Ste 300, Woodbury MN 55125
Metro Dentalcare - Cottage Grove
7430 80th St S #201, Cottage Grove MN 55016
Late Weekday
Weekend Hours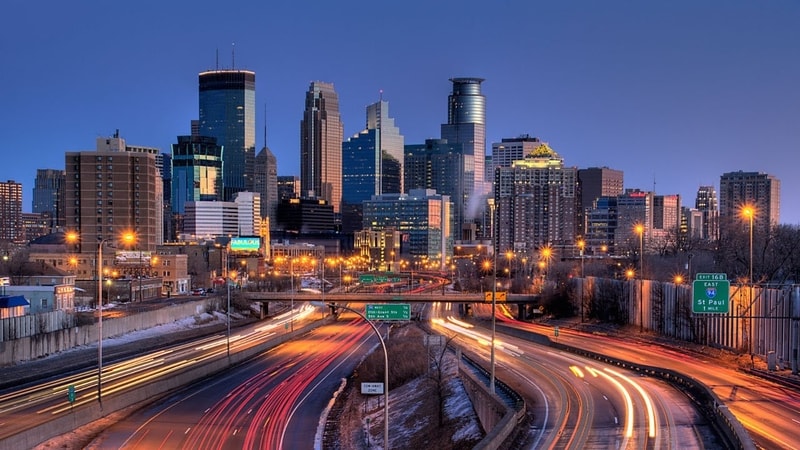 Emergency Dentist Minneapolis, MN
It can be stressful when a dental emergency happens at an inconvenient time. To make it easier for you we've created a 24-hour referral service to help you find care in Minneapolis. Our staff is committed to finding you the best possible care and we are available 24/7. Your appointment can be scheduled on the same day.
Preparing for Your Emergency Dental Appointment
You will want to prepare a few things before your emergency dental appointment. Bring any recent dental records that you have with you to help your emergency dentist determine which care will be best for you. If you have dental insurance and plan of filing a claim, you will need your insurance information so the staff can help you process the claim. Have a full list of known allergies and/or current medications you're taking on a regular basis. Make sure you give yourself an extra 15 minutes to fill out paperwork when you arrive and, if applicable, to let the emergency dentist and their staff know about any questions or fears you have over going to the dentist.
The Most Common Dental Emergencies
Dental emergencies happen more often than you may think so there are many emergency dentists available to treat them. It's important that you find help quick before they progress and become more dangerous. Here are some common emergencies that people face:
Lost Teeth
Losing a tooth can leave you in a stressful situation but an emergency dentist can easily help you. Try locating the lost tooth but make sure you don't pick it up by the root. Doing so can cause irreversible damage that will make it impossible for the emergency dentist to successfully plant it back in. Make sure you rinse it with some water. You can try to put the tooth back in yourself, but you can also store it in a cup of milk or water if you're unable to do so for whatever reason.
Abscessed Teeth
An abscess is time sensitive and can become dangerous quickly. If you notice any red bumps in your mouth and are experiencing pain, you most likely may have some type of oral infection. Call us immediately so we can get you the help you need.
Lost Crowns
Losing a crown is a common dental emergency that can be fixed easily. Try locating the crown and rinsing it carefully. Then, use either dental cement or gauze to cover the open tooth and keep it protected until your appointment.
Emergency Tooth Extractions
An emergency dentist may choose to perform an emergency tooth extraction. If you are told you will be having one, you will first be given a numbing agent. Then, your dentist will use dental pliers to remove the tooth whole. If the dentist has any difficulties, they will break the tooth into smaller pieces and remove it that way. Afterward, your emergency dentist will give you instructions for caring for your mouth. Follow these carefully to prevent infection and future dental emergencies.
Minneapolis Same Day Denture Repair
Patients in Minneapolis have often needed same-day denture repairs, so we've decided to add denture lab technicians who work closely with emergency dentists to our network. Now, patients can have repairs done or be fitted for a new set of dentures on the same day they go in for the appointment we've booked for them.
Emergency Room vs. Emergency Dentist
It's important to know whether you should visit the emergency room or emergency dentist for any injuries you've sustained. If you've endured any head trauma, you need to go to the emergency room to receive proper care. However, if your injuries are mouth related, an emergency dentist will be the best fit to provide you with treatment.
For more information or to seek immediate help from a 24-hour dentist, you can call Emergency Dentist 24/7 toll-free at (855)-352-6790. Our operators are standing by right now to take your call.
There are a wide variety of common injuries and emergencies that require immediate or as soon as possible dental care. Fortunately for you, these are often easily dealt with and do not require such a fuss once you've made it to an emergency dentist.